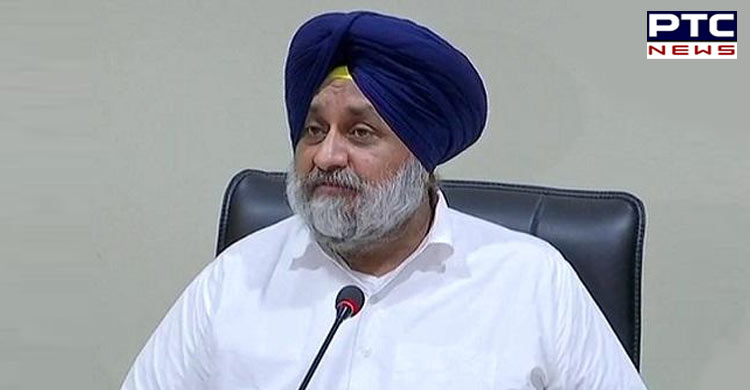 Shiromani Akali Dal (SAD) president Sukhbir Singh Badal on Wednesday hailed the historic victory of his party in the Delhi Sikh Gurdwara Management Committee ( DSGMC) elections. Although DSGMC president Manjinder Singh Sirsa lost his seat at Punjabi Bagh, the SAD swept the 46-member DSGMC elections 2021.

He described the win as "a forceful referendum of Khalsa Panth in favour of panthic identity and religious commitment of his party".
Also read | Punjab Assembly elections 2022 to be fought under Captain Amarinder Singh's leadership, says Harish Rawat
Addressing a press conference here, SAD president Sukhbir Singh Badal said,"Sikh sangat has rejected Congress-backed and BJP-sponsored groups. This is just the beginning of the storm that will sweep aside both Congress and AAP in Punjab in the Assembly elections 2022."
Sukhbir Badal thanked the "entire Delhi SAD team, led by Manjinder Singh Sirsa, for living up to the expectations of the Sikh sangat and the entire Khalsa Panth throughout the world.

"This is an acknowledgment of service and commitment to panthic ideas displayed by the SAD throughout. The tireless zeal with which Sirsa stood by the sangat, including Covid victims, farmers and Sikh refugees from Afghanistan, has won the hearts of the Sikh community."
Also read | Covid 19 impact: Two in 3 Indian adults addicted to being online, says report
He announced Sirsa would be nominated as a member of the DSGMC on behalf of the Shiromani Gurdwara Parbandhak Committee (SGPC). Speaking on the occasion, Manjinder Sirsa thanked the sangat for giving a 'fatwa' in favour of service done to humanity and 'sikhi parchar'.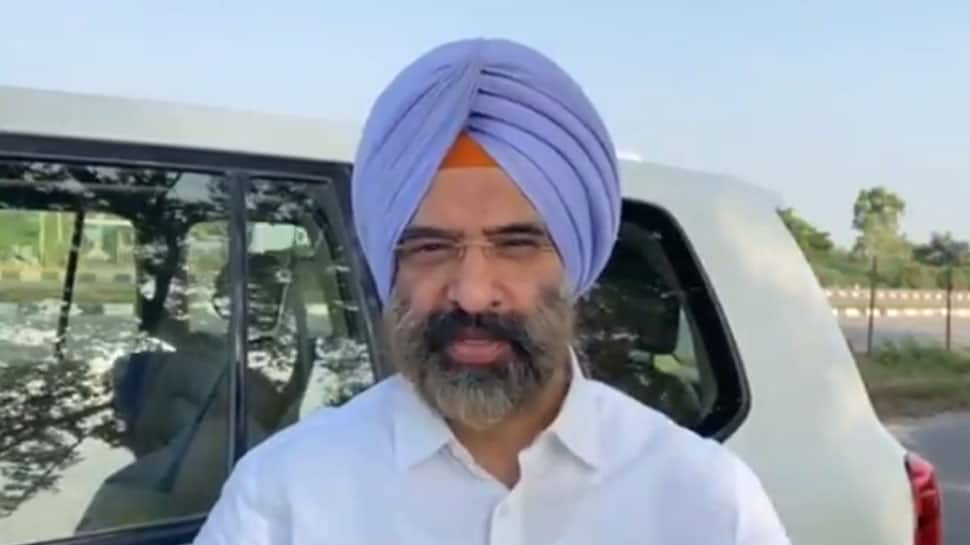 -PTC News