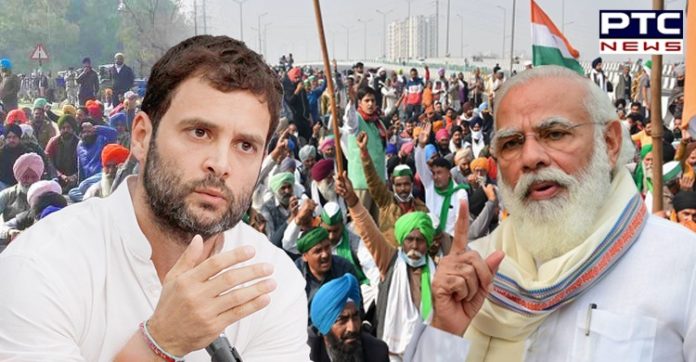 As farmers protest entered its 50th day, the Congress leader Rahul Gandhi said that the government will be forced to repeal farm laws 2020.

During his Madurai visit, Rahul Gandhi said that "Government wasn't just neglecting them, it's conspiring to destroy them because they want to benefit 2-3 of their friends."
Also Read | I have been with farmers since day one: Babbu Maan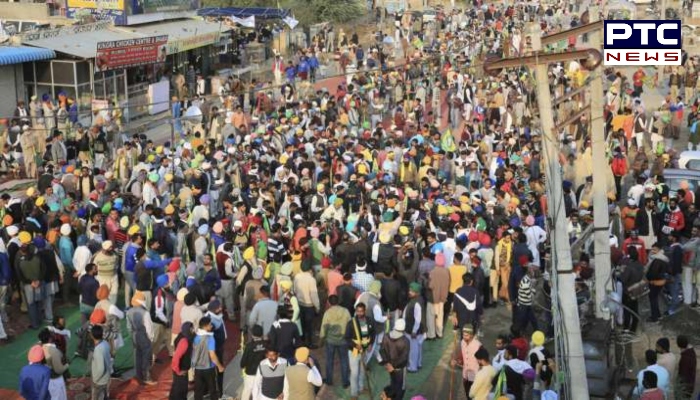 "They want to give what belongs to the farmer to 2-3 of their friends. That is what is happening. The word neglect is too weak a word to explain what is taking place," he added.

He further said "Farmers of this country are the backbone of this country. If anybody thinks that you can suppress farmers and this country will continue to prosper, they just have to look at our history. Whenever Indian farmers are weak, India is weak."
Also Read | Supreme Court on Farm Laws: SC names four members who endorsed farm laws 2020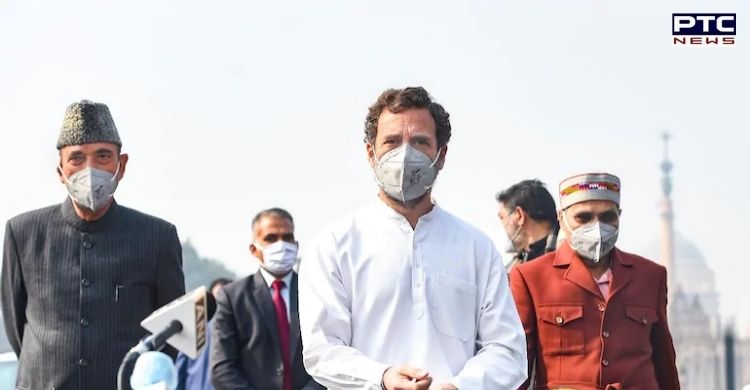 "You are suppressing farmers. You're helping handful of businesses. When Corona comes, you are not helping common man. Whose Prime Minister are you? Are you the Prime Minister of the people of India or of 2-3 selected businessmen?" Rahul Gandhi said.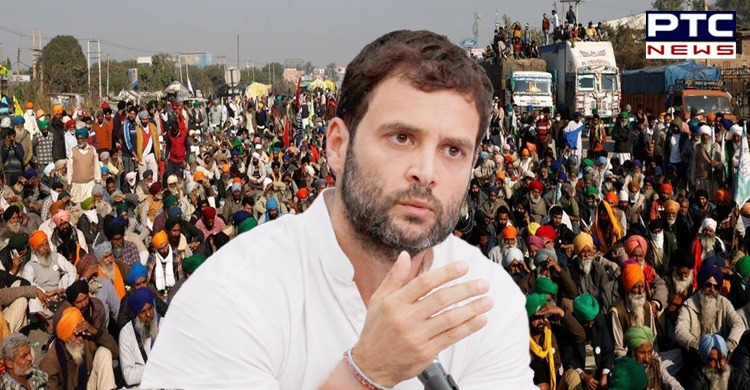 "What is China doing inside our territory? Why are the Chinese people sitting inside Indian territory? Why has the PM got nothing to say about it? Why is the PM completely silent about the fact that Chinese troops are sitting inside Indian territory?" he questioned.
He further said, "Mark my words. Take it from me. The Government will be forced to take these laws (the three Farm Laws), back. Remember what I said."
-PTC News