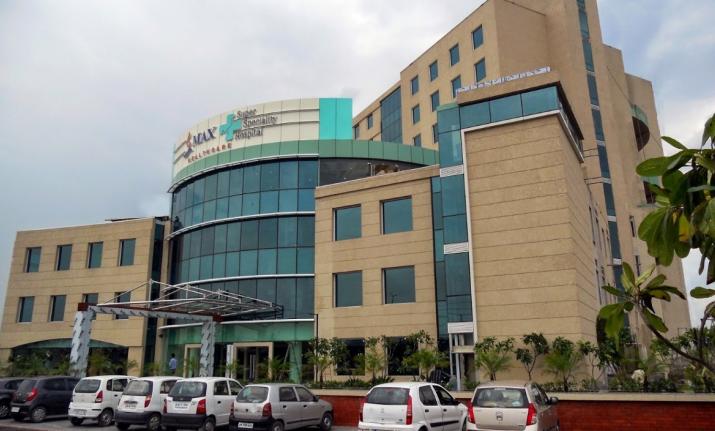 Max Hospital Shalimar Bagh resumed its operations on Wednesday, days after its license was cancelled by the government for declaring a newborn baby dead.
The hospital said the operation was resumed after the Court of Finance Commissioner on Tuesday put on hold the government's December 8 order.
"We are fully focused on providing quality care to all our patients and honouring our commitment of ensuring free treatment to the economically weaker sections of the society," a statement by Max Hospital said.
On December 8, the Delhi government cancelled the hospital's licence after its doctors on November 30 declared a premature newborn baby dead.
The new born was found alive when his parents took the body for final rites. The baby died a week later due to infection and other medical problems.
The doctor from the Max Hospital was also suspended after the incident took place.
-PTC News