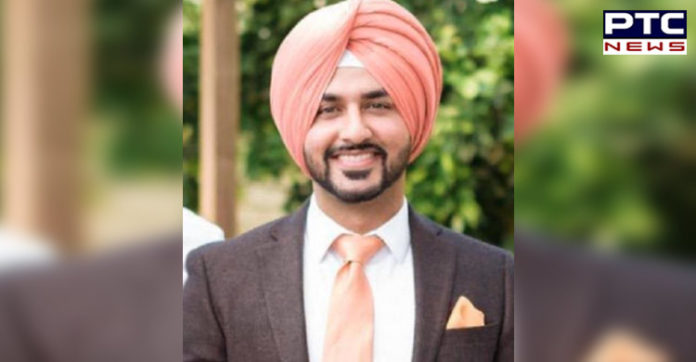 In a proud moment for Punjabi origin, a Punjab-based Randeep Singh has been appointed as the Commissioner in the United States. This is very often to see that a Punjabi is making the money in foreign, but some of them are making the nation proud. Randeep Singh was born in Urmar Tanda, a town in Hoshiarpur, Punjab. Currently, Randeep Singh is living in the United States and has been appointed as a Commissioner recently.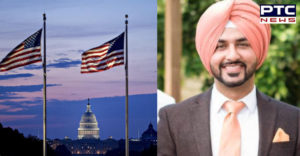 Randeep Singh has become the Commissioner for the Parks and Community Services Commission in America's Tracy (California). No doubt, Randeep Singh has not only made Punjab proud but made the whole nation proud. Randeep Singh studied in M C Jolly D.A.V. Public Sr Sec School in Urmar Tanda. Even his parents are feeling proud over the achievement of Randeep Singh. Also, the Punjabi community living in the United States are proud of Randeep Singh who has proved his mettle.
Also Read: This Netflix series highlights the black past of US President Donald Trump
It is pertinent to mention that Rajdeep Singh went to the USA in 2008 and is currently giving consultancy to the health industry after completing his higher education in healthcare. Also, Randeep Singh's wife is an elected member of the school board in Tracy, City in California, United States.
-PTC News