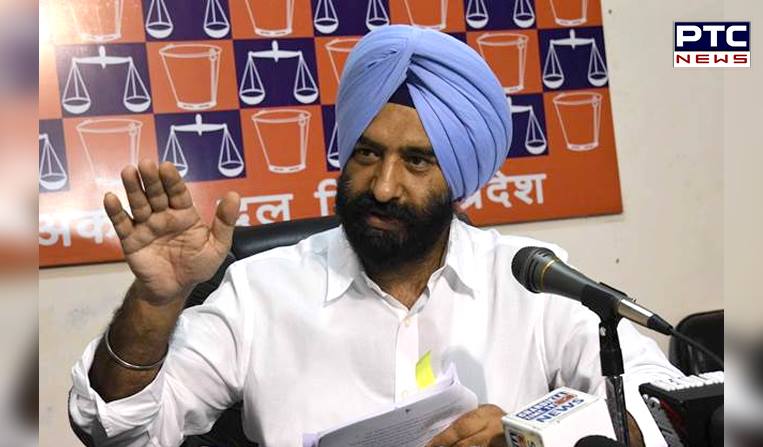 Meghalaya High Court has stayed the process of relocate the sikh families residing in Shillong and has directed the state government to file its reply on a petition filed by 218 families against this relocation.
It is worth mentioning here that a high level delegation  of Mr. Manjit Singh GK  President and Mr. Manjinder Singh Sirsa General Secretary of the Delhi Sikh Gurudwara Management Committee (DSGMC) had visited Shillong few days back when tension had erupted in the city of the sikh with the other local communities. This delegation had met local authorities as well as Chief Minister of the state  to defuse the situation and had also assured all help to the sikh population residing there.
Now a case has been filed by 218 families against the process to relocate them by the government which has constituted a high power committee for the issue. The DSGMC Lawyer Dr. Naveen disclosed that the High Court has admitted the petition and has issued notice to the government to file its reply within four weeks and also stayed the relocation till further orders.
They also disclosed that High power committee will not submit its report till the completion of trial of this case and the petitioners will individually file their cases before the High  Power Committee of the government.  It has also said that the Committee has no power to relocate these families but it can give its advise on the matter.
Welcoming the decision of the High Court to stay the relocation of sikh families, Mr. Manjit Singh GK and Mr. Manjinder  Singh Sirsa said that the decision has come as a major reprieve for the affected families. He said also disclosed that the High Court has also question the government to file its reply on why the lease deed cannot be done on the names of these families who are staying here since long.
Mr. GK and Mr. Sirsa reminded the government that during hearing of an earlier petition, the government had admitted that this land has  was given to these families by Sign of Milium, the then King ruler and it belongs to these families.   He said that now the government should file its reply keeping  in mind its earlier reply in the court.
They reiterated that the DSGMC and the Shiromani Akali Dal is committed to work for welfare of these sikh families and it will do whatever is required to safeguard these families who are in nuclear number in Shillong.