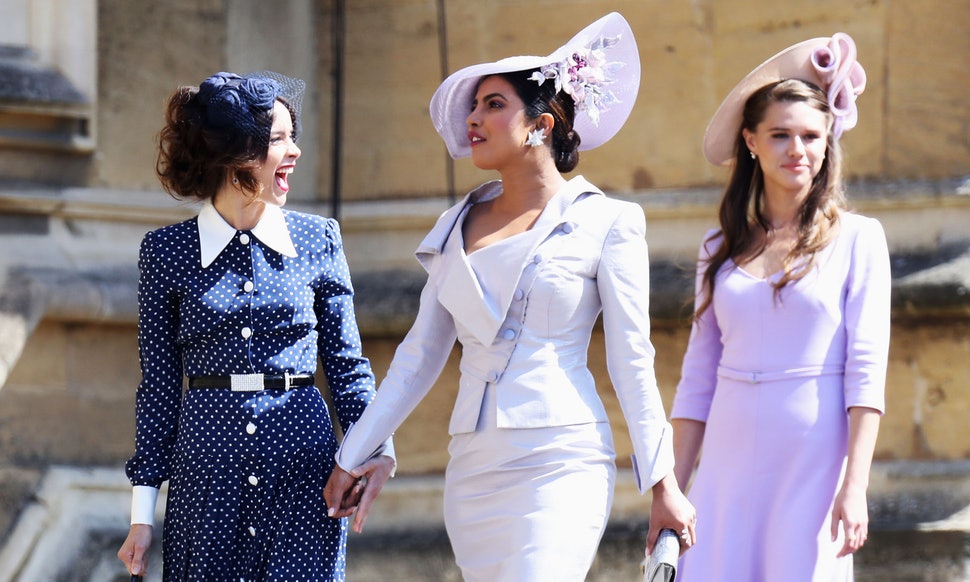 In an emotional Instagram post, actor Priyanka Chopra called her close friend, Meghan Markle's marriage to Prince Harry a union of "change and hope".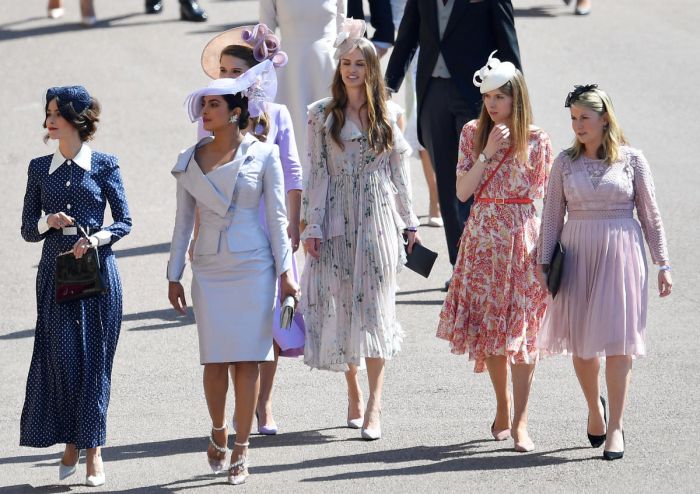 The 35-year-old actor, who was invited to the royal wedding as a guest, took to social media to share her feelings about the former "Suits" actor calling her "the epitome of grace, love and beauty".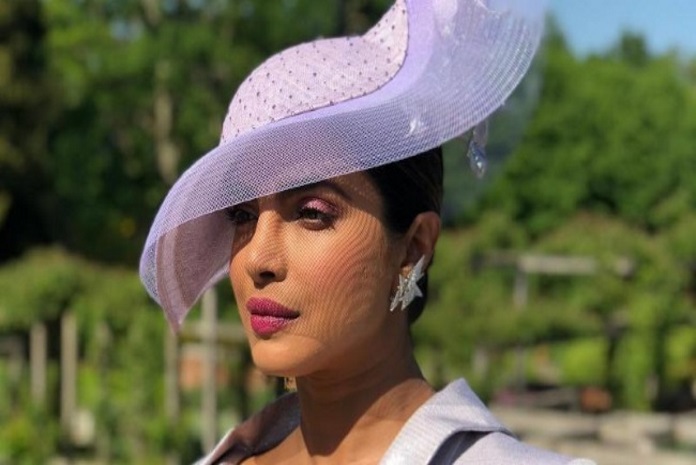 "Every once in a while there is a moment when time stands still... That happened today... You my friend... Were the epitome of grace, love and beauty. Every choice made at this wedding by you both will go down in history, not just because it was your wedding but because this incredible wedding stood for change and hope. Both things that the world needs desperately," Priyanka wrote.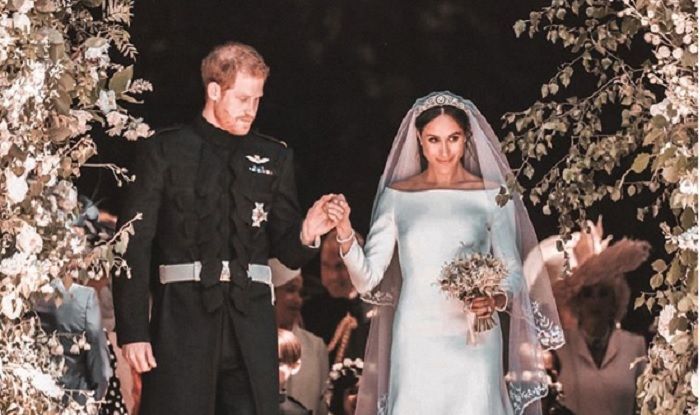 The actor also shared a series of photographs from the wedding - the first being Meghan and Prince Harry's as they step out of the iconic St George's Chapel at Windsor Castle for their first glimpse to the public as a newly-married couple.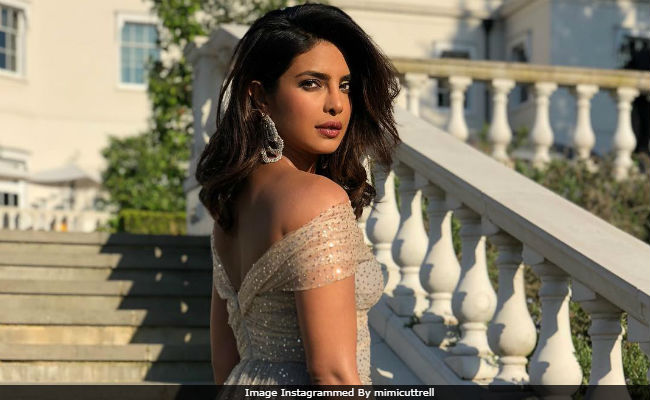 "Thank you for being the perfect picture of all things good... Seeing your union and love blessed in front of my eyes made me so happy... And tear up! I wish you both love happiness and togetherness always," she said.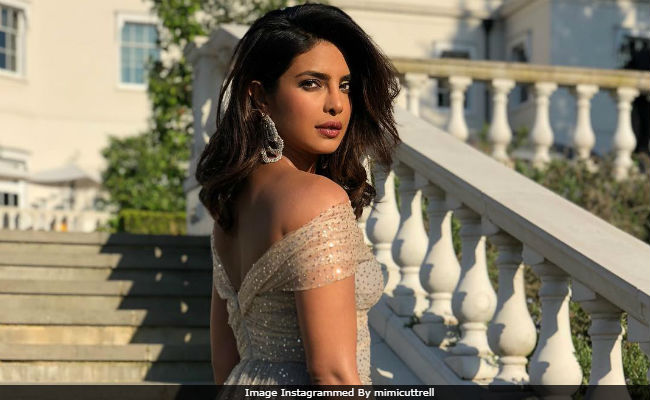 Priyanka had dressed in a lavender dress and matching hat for the ceremony.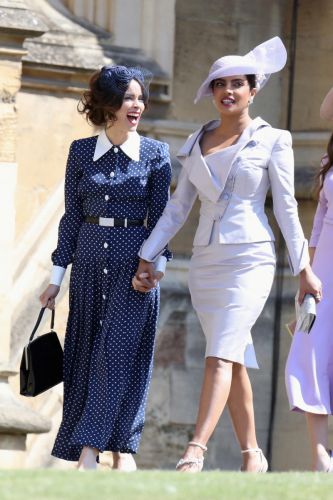 Prince Harry, 33, and Meghan, 36, exchanged vows at the Chapel yesterday in presence of 600 guests, including the Queen. In the history of the UK, this was the first time that the bride belonged to African-American ancestry and was a divorcee.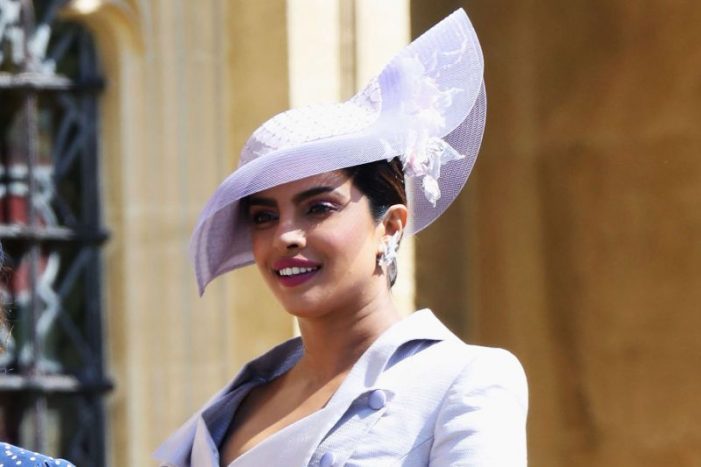 The couple has been named Duke and Duchess of Sussex. PTI