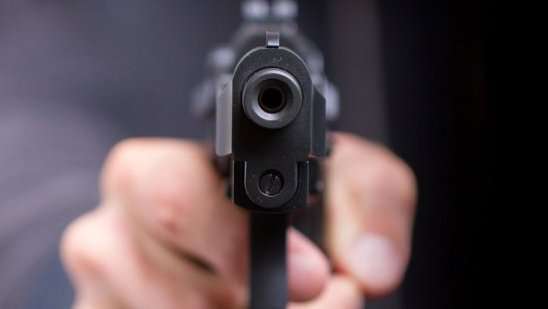 Men on bike rob Rs 39 lakh at gunpoint in Delhi
Armed men on motorbike threatened four occupants of a car with a gun and robbed them of Rs. 39 lakh in Delhi.
The incident took place in Ranjit Nagar around 10.30 am on Wednesday. The accused snatched the bag containing the cash and fired two gun shots.
The four occupants of the car have been identified as Anil Kumar (27), Mohammad Arshad (44), Praveen Kumar (45) and Bhupendra Sharma (29).
Meanwhile,the police has registered a case under relevant sections of the Indian Penal Code (IPC).
– PTC News