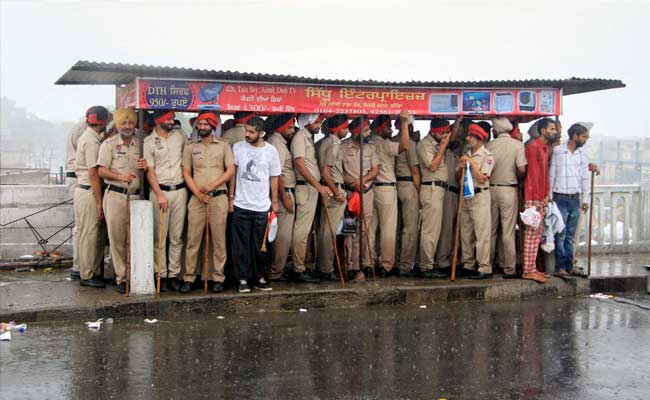 Chandigarh: Light rains fell in parts of Punjab and Haryana today, bringing respite to people from the hot weather conditions.
However, the showers have left wheat farmers worried as even a drizzle at this time of the season is considered harmful for the standing wheat crop which is ready for harvest.
"Inclement weather is detrimental to ripened wheat and its continuation could lead to lower yield," Jalandhar-based farmer Sital Singh said.
Union Territory Chandigarh recieved light rains this morning causing a dip in the maximum temperature.
A few places in Punjab including Mohali, Ropar, Phagwara and Jalandhar also received light rains.
Light showers were also reported in Panchkula, Ambala, Kalka and Yamunanagar in Haryana.
The maximum temperature across Punjab and Haryana had been hovering 2 to 5 notches above normal limits for over a week.
— PTI