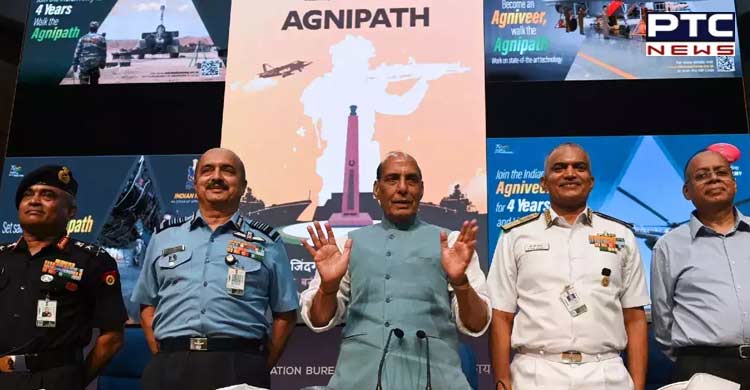 New Delhi, June 18: The Ministry of Home Affairs has decided to reserve 10 per cent vacancies for recruitments in CAPFs and Assam Rifles for Agniveers.

In addition, the Home Ministry decided to grant Agniveers a three-year age exemption above the specified upper age restriction for enlistment into the CAPFs and Assam Rifles.
The Home Ministry announced on Twitter that the first wave of Agniveers would receive an additional 5 years of age relaxation.
Also Read | Two killed, several injured in roof collapse in Punjab's Ludhiana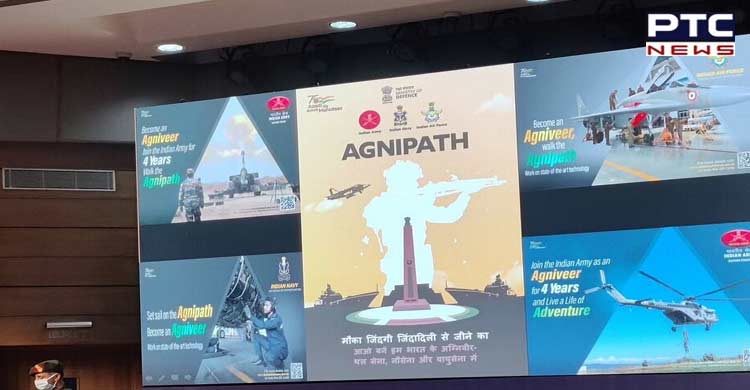 These developments come amid nationwide protests over the government's controversial new 'Agnipath' scheme for short-term military recruitment.
Earlier, the Centra announced a one-time relaxation of the upper age limit for Armed Force entrants, raising it from 21 to 23 years, claiming that there had been no recruiting in the previous two years.
Also Read | Terrorist attack Gurudwara in Kabul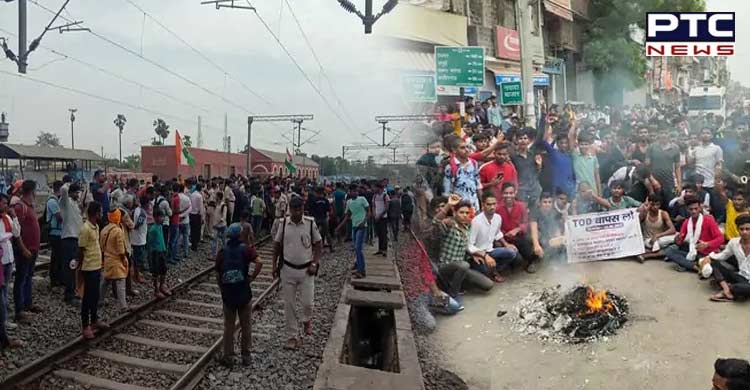 Only aspirants aged 17 and a half to 21 are eligible for recruitment under the original scheme announced on Tuesday. However, the Defence Ministry announced on Thursday that "the upper age limit for the recruiting process for the Agnipath scheme for 2022 has been increased to 23 years."
Thousands of people have flocked to the streets across the country in recent days to protest the scheme. As protesters clashed with police officials, trains were set on fire, tyres were burnt, and water cannons were used, resulting in the complete shutdown of internet services in some states.
Meanwhile, one protester was killed during police firing in Telangana's Secunderabad.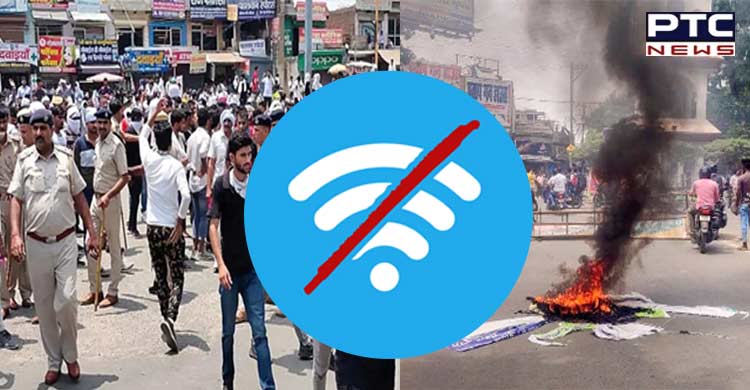 -PTC News