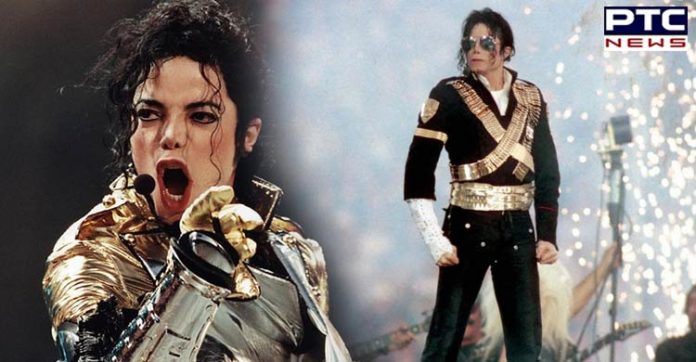 Michael Jackson Birth Anniversary: Michael Joseph Jackson born on August 29, 1958, was an American singer, songwriter, and dancer. Also, he is regarded as one of the most compelling cultural personality of the 20th century and among the most entertainers across the globe. Michael Jackson gave an immense contribution to music, dance, and fashion. Jackson made his professional debut in 1964 with brothers Jackie, Tito, Jermaine, and Marlon as a member of the Jackson 5.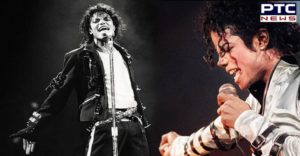 Michael Jackson started his career in 1971 while at Motown Records, and in the early 1980s, made his existence individually. Michael Jackson videos "Beat It", "Billie Jean", and "Thriller" from his 1982 album Thriller were heavily lauded for breaking the racial barriers in the society. The TV Channel MTV got an immense fan following through Michael Jackson. Moreover, people still try to do that Moon Walk with the same grace as MJ used to do.
Sonu Nigam: 7 Songs of the melodious voice, which will leave you to mesmerize
Here are some of his songs which are still listened again and again:
Michael Jackson died on June 25, 2009, at Holmby Hills, Los Angeles, California, United States, which was a sad moment for all the artists across the globe. Also, in the meantime, there is a dance style is followed by his name, called MJ style. The Pop Singer and Dancer earned massive stardom across the globe and still alive in their hearts.
-PTC News