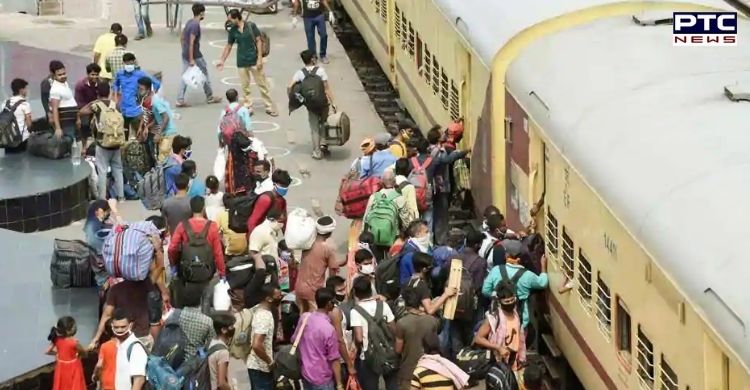 Amid a surge in daily cases during the second wave of coronavirus in India, several state governments have re-introduced a series of restrictions including night curfew and a ban on gatherings.

Meanwhile, there has been an atmosphere of threat among the business holders to the millions of workers who make up India's informal economy.
Also Read | Coronavirus: Punjab government announces new curbs including ban on gathering and night curfew in whole state
With the nation breaking all records of daily new cases, there are reports that several migrant workers have started to return to their home states.

Meanwhile, Deepak Kumar, CPRO, Northern Railway, said that media reports about migrant workers going home due to COVID-19 were not correct.
Also Read | Second wave of Coronavirus in India may peak in April: Study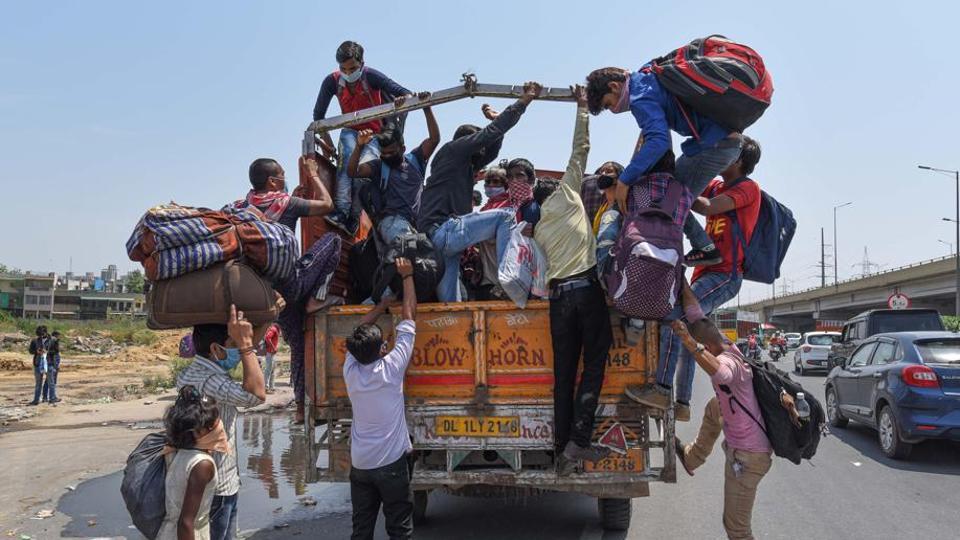 "We had done a walk-through at New Delhi Railway station to check if there is any kind of rush or not. I request media to visit all our stations and show the truth," he added.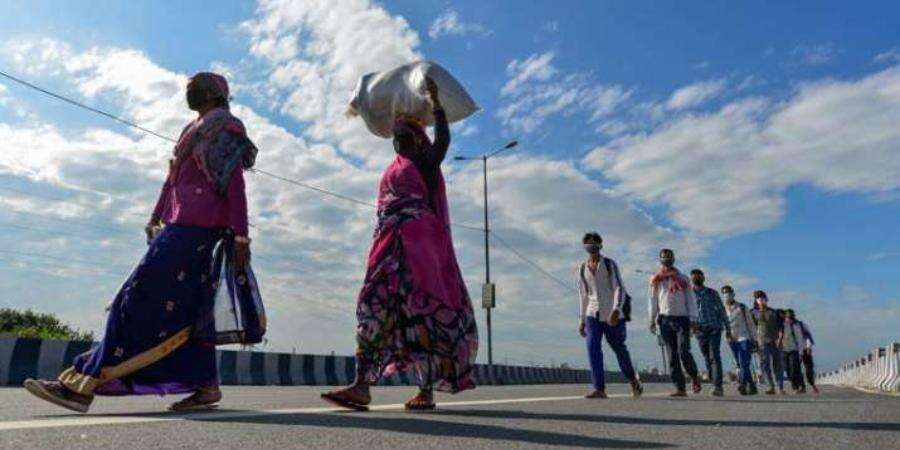 Even as the Central Railway issued a clarification on the crowd at various railway stations. "Some old videos showing the crowd at various stations are making rounds on social media. Some reports also falsely mention that there is a mass movement of people," it said.
"We appeal to everyone to avoid sharing such videos. People are requested not to believe in such rumours," it added.
Click here to follow PTC News on Twitter
-PTC News