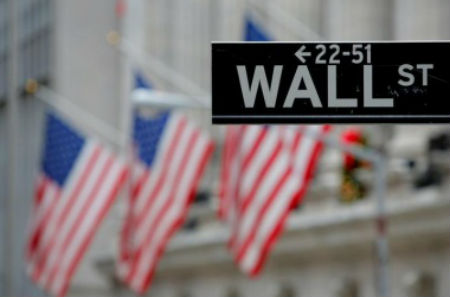 New Delhi, Dec 5- Mid-sized IT firm Mindtree today said it has set up its first North America-based network operations centre (NOC) in Arizona, US to support its growing Infrastructure Management Services business.
Based on the model of its Chennai and Bengaluru NOCs, the US centre will help provide clients support for IT applications and infrastructure, it said in a statement.
The facility accommodates as many as 30 employees per shift across three shifts to give 24/7 coverage, it added.
The Scottsdale NOC will provide infrastructure and application operations support to clients, spanning service desk, level 1, 2 and 3 remote monitoring and management services.
Key clients from banking, financial services and insurance sectors have already committed to engaging with the Scottsdale NOC, the statement said.
This will also allow Mindtree to meet specific compliance requirements where monitoring must be done within the US and by the US citizens when security clearance is required, it added.
Mindtree has been making strategic investments in the US like the launch of its first international Digital Pumpkin innovation hub in New Jersey that opened in September. PTI