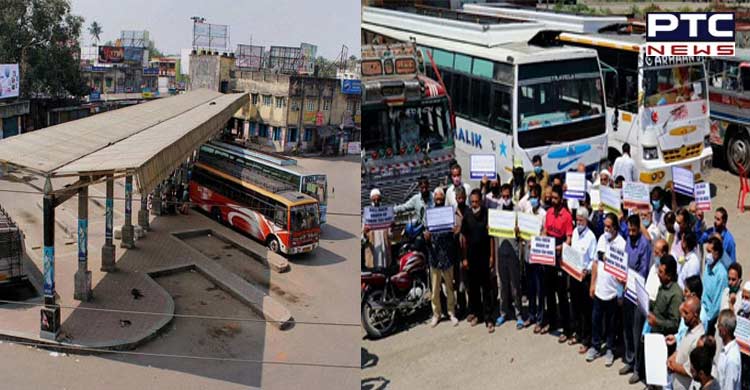 Punjab Motor Union, registered organization of all the bus operators in Punjab, have been requesting the Chief Minister and Transport Minister and other officials to take immediate action to keep the bus industry alive. "Sadly, the government is not even ready to listen to our problems. We again request the government to solve our following problems before 9th August 2022 to keep the bus transport running otherwise we are compelled to hand over the keys of all private buses and minibuses of Punjab to the Chief Minister of Punjab. Our following problems should be dealt with immediately"


Also Read| CBIC clarifies on GST imposed on SGPC 'sarais' in Amritsar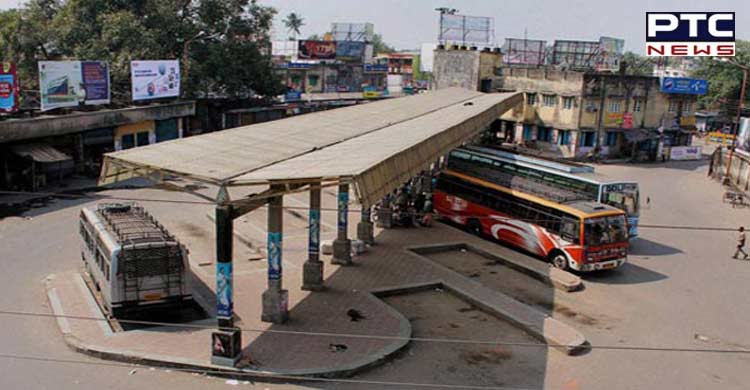 "We met Hon'ble Chief Minister along with representatives of private bus operators in Jalandhar and CM promised to meet after Sangrur by-election and Vidhansabha session, but despite repeated efforts, CM did not give us time to meet. Private bus companies are passing through such a phase that if the government does not make any effort to keep these companies alive, then these companies will be closed automatically due to which lakhs of people will become unemployed. When the Aam Aadmi Party came to power in Punjab, private bus drivers had high expectations from the government. But we have seen our hopes dashed due to the honorable Chief Minister not giving us an appointment. That's why today private bus operators are requesting by holding a press conference that our problems should be resolved before 9th August 2022, otherwise we will completely stop the big and mini buses of Punjab for one day on 9th August 2022."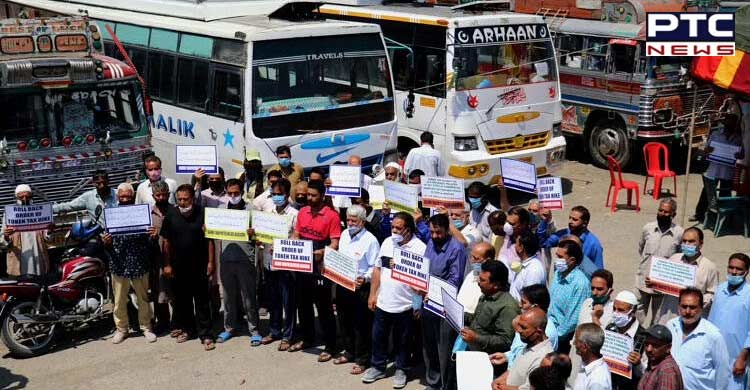 Bus operators listed the following demands -
Free bus service for women: To take political advantage, Congress started free bus service for women without any prior notice. Private Bus Companies has come on the verge of sinking due to the introduction of free bus service for women.
Motor-Vehicle Tax: Private bus operators became tax defaulters and Punjab government waived motor vehicle tax for 16 months till 31.12.2020 and motor vehicle tax from 1 4 2021 to 317, 2021 Tax waived on kilometer basis. while our neighboring states Private bus operators in Himachal Pradesh have got 19 months tax exemption. Motor vehicle tax should be reduced to 1/- per km and exemption days to 10 days from 4 days.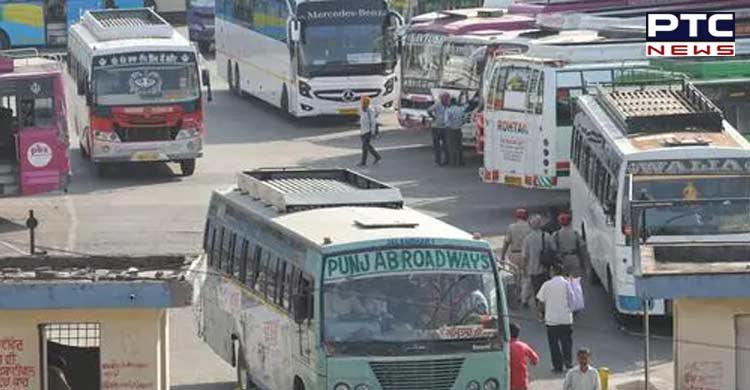 Bus fare hike: The bus fare was increased from 1.16 paise to 1.22 paise on 17th th 2020. Diesel prices have increased but there is no increase in bus fares by the government and there has been a tremendous increase in the cost of bus maintenance, repair, tyres, express etc.
Bus Stand Fee: We demand that Bus Stand Fee should be abolished as this fee was levied for the maintenance of Bus Stand owned by Punjab Roadways and PRTC.
Also Read| US declares Monkeypox a public health emergency
-PTC News