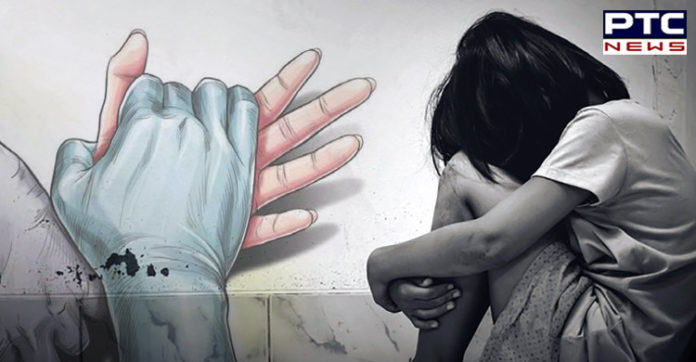 In yet another shameful incident, a 45-year-old man raped a minor girl in Nowrozabad, in Madhya Pradesh, here on Friday. The incident took place in Madhya Pradesh's Nowrozabad, where a 45-year-old man made humanity shame.
Umaria: A 6-year-old girl was allegedly raped by a 45-year-old man in
Nowrozabad. The accused has been arrested. Case registered under section 376 of IPC and POCSO Act. #MadhyaPradesh.

— ANI (@ANI) June 28, 2019
He raped a minor girl of 6-year-old. The accused has been arrested and hence the case has been registered against him. The police have arrested the accused and registered a case under section 376 of the Indian Penal Code and POCSO Act.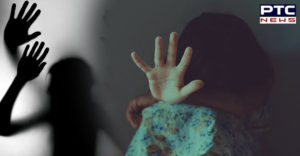 Meanwhile, people on social media are criticizing the incident and urged the authority to maintain the law and order in the state. Also, this is not the first time, that such heinous crime has come into existence. The crime rate in term of rapes and murder are increasing day by day. Recently, a video went viral in which man of about 60-year-old was molesting a teenager. The whole incident was captured on the camera.
Also Read: An Elderly man molests a teenager, video goes viral
Likewise, the best example of such heinous crime against the minor girl is the Kathua Rape Case. The minor girl in Kathua was allegedly raped and murdered, who got justice after almost a year. This the bad phase of a society that such heinous crime takes place and yet law and order keeps blind, appeals the public on social media.
-PTC News