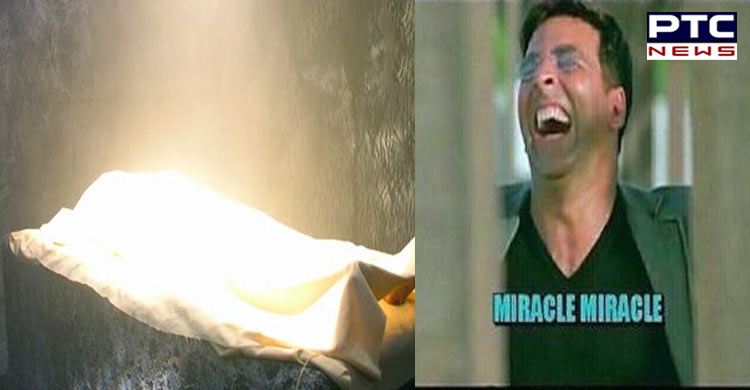 Miracle! Miracle! Miracle! In a major shocker, a deceased body turned alive right before he was about buried in Lucknow. A 20-year-old man was about to buried when the family members saw the movements in the body. The family rushed to the hospital where he was kept on the ventilator. The man has been identified as Mohammad Furkan and this simply reminds of the dialogue from film Welcome- "Miracle! Miracle! Miracle!".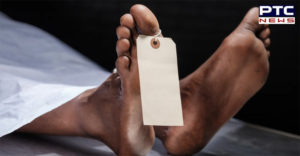 Furkan was admitted to a private hospital in Lucknow on June 21, after he met with an accident. Furkan was pronounced dead on Monday and hence the body was brought to his residence via ambulance. Meanwhile, Furkan's elder brother said that they were going to bury him, but they were shocked to see the body movements suddenly. Afterward, Furkan was rushed to the Ram Manohar Lohia hospital where doctors said that he is still alive and put him on the ventilator.
Also Read: Minor girl gang-raped in ICU of private hospital in UP
Earlier, Furkan was admitted in the private hospital where the family members were supposed to pay the bill of Rs 7 lakh and when they told that they are with the shortage of money, then the hospital declared Furkan dead. Meanwhile, the Lucknow Chief Health officer Narinder Aggarwal said that we have taken note of the matter and an investigation will be done into the matter.
-PTC News