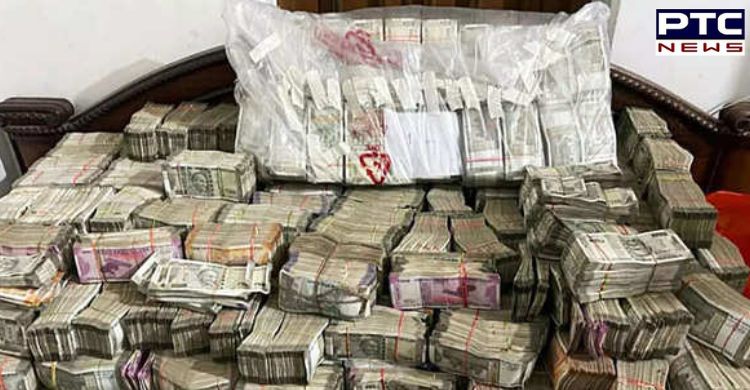 Kolkata (West Bengal), September 11: The Enforcement Directorate has recovered over Rs. 17 crores from the residence of a businessman in Kolkata, said the officials on Saturday.

The officials found the money in five trunks from the Garden Reach residence of businessman Nisar Ahmed Khan. As per the reports, the raids lasted for several hours after which the ED hauled the massive amount.
Earlier on Saturday, the Enforcement Directorate (ED) conducted search operations in six Kolkata locations in connection with a probe into the Mobile Gaming Application.
The ED stated that during the search operation, it was discovered that the entities associated with the case were using dummy accounts.
"So far, huge cash (more than Rs 7 crore) has been found at the premises and counting of the amount is still under progress," ED informed.
The raids were carried out in accordance with the provisions of the 2002 Prevention of Money Laundering Act (PMLA).
The case was registered on the basis of a First Information Report (FIR) filed by Federal Bank officials in the court of Chief Metropolitan Magistrate, Calcutta on February 15, last year at Park Street Police Station in Kolkata against one Aamir Khan and others.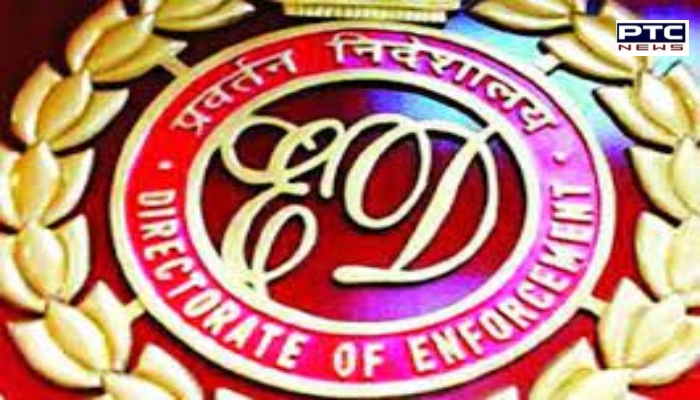 Also Read | Sidhu Moosewala murder: Deepak Mundi with two aides taken to Mansa
According to the ED, Amir Khan launched a mobile gaming application called E-Nuggets with the intent of defrauding the public.
As per the agency, during the initial phase, users were rewarded with commission and the balance in the wallet could be withdrawn without difficulty.
"This provided initial confidence among users and they started investing bigger amounts for a greater percentage of commission and a greater number of purchase orders," ED said.
It stated that after collecting a sizable sum from the public, withdrawals through the App were abruptly halted, citing various reasons like system upgrades and an investigation by law enforcement agencies.
"Thereafter, all data including profile information was wiped off from the App servers and only then the users understood the ploy."
Also Read | Haryana women's panel chief, woman cop engage in heated spat during meeting
-PTC News