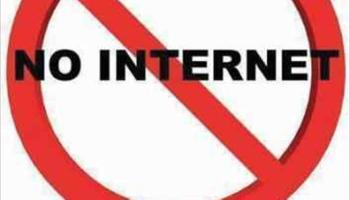 Mobile internet service ban will continue till Tuesday, Aug 29th in Punjab.
The ban on mobile internet was implemented on 24th Aug at 10 pm following the verdict in Dera Chief Gurmeet Ram Rahim case on Aug 25 in CBI Court Panchkula.
After the riots in Panchkula and other places post Ram rahim verdict, the police and the government are making all possible efforts to reduce any kind of violence by the followers.
However the followers have been sent back this evening in buses to various places in punjab, the government is in no mood to risk the quantum of punishment in Rohtak on Monday. Due to which the ban on Mobile data services has been extended.
-PTC News