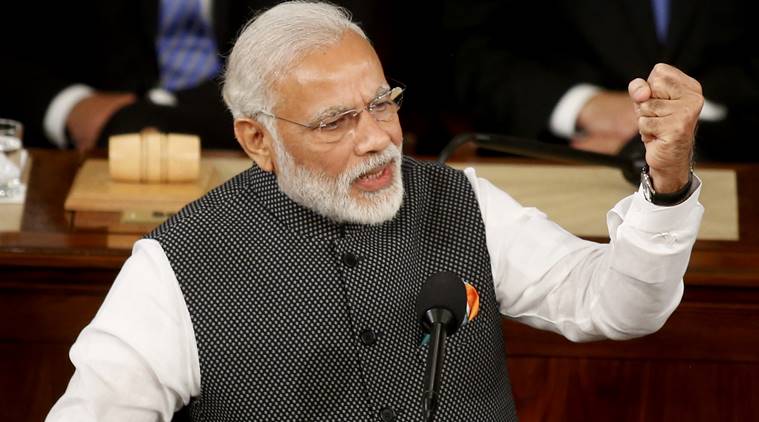 New Delhi: The BJP-led NDA government plans to come out with narratives to counter political allegations on its various policies as it prepares a 'report card' on the eve of its third anniversary next month.
"The government will present a three-year report card to the people on the eve of its anniversary. Taking note of the criticism, it will also come out with counter narratives," a source said.
The 'report card' will highlight various achievements of the government during the last three years as well as will consist of counter points to tear off the political allegations, the source added.
The report card will consist of "facts, figures, data and statistics" on various policies of the government.
The rationale behind the move is to effectively communicate with the people on the positive changes as well as to dispel the alleged misinformation that is tarnishing the government's image, the source said.
Each ministry has been assigned specific sectoral topics to prepare a note on them.
The Opposition parties have accused the Centre of not generating enough employment and for alleged inconsistent performance in core economic sectors.
The BJP-led NDA government completes three years in office on May 26 after rooting out 10-year rule of the Congress-led UPA regime.
— PTI