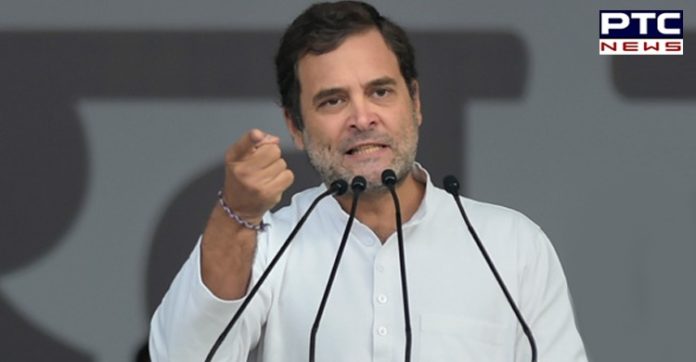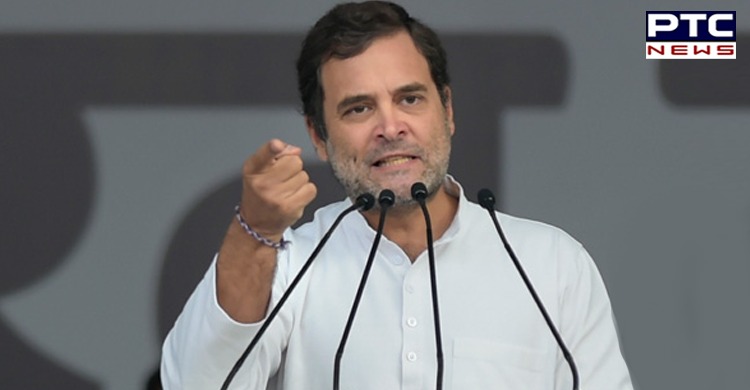 Congress leader Rahul Gandhi on Friday said that the NDA government led by Prime Minister Narendra Modi has made Farm Laws 2020 to attack farmers. While addressing a political rally in Nawada ahead of Bihar Elections 2020, he said "wherever PM Modi goes, he only lies."

"Modi govt has made Farm laws 2020 to attack farmers. They 1st ended Mandis and MSP in Bihar, now they're doing it in entire nation," Rahul Gandhi said during Nawada rally ahead of Bihar Elections 2020.
Also Read | Farm bills are not against agriculture mandis: PM Modi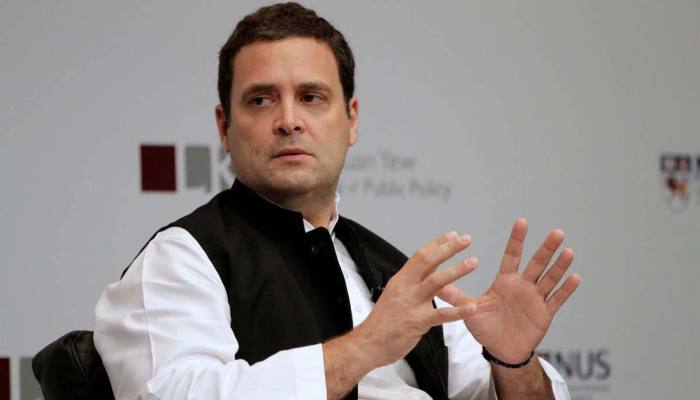 "PM is going to make lakhs jobless. Wherever PM Modi goes, he only lies," the Congress Leader Rahul Gandhi said.
Also Read | Bihar Elections 2020: PM Narendra Modi addresses public rally at Biada Maidan in Sasaram
"Don't lie to Biharis, Modi Ji. Did you give jobs to Biharis? Last elections, PM promised 2 crores jobs, no one got them. In public, he says I bow my head to Army, farmers, labourers and traders. But once he reaches home, he only works for Ambani and Adani," Gandhi said.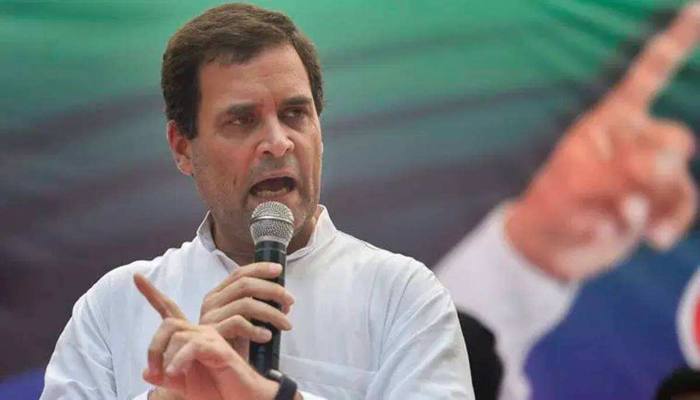 He further recalled the Galwan incident and said "The Chinese army martyred 20 of our soldiers and taken our 1200 kilometres of land. When China came inside our land, why did our PM insulted the heroes by saying that nobody came inside?"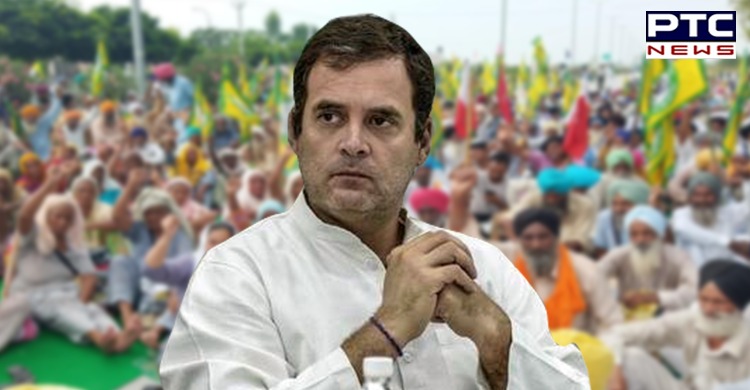 Meanwhile, RJD Leader Tejashwi Yadav said that "If I become CM, then in my 1st cabinet meet I'll sign on order giving 10 lakhs govt jobs to Bihar youth. PM is most welcomed in Bihar but he should've given answers about special status to Bihar, absence of factories, unemployment and other state issues."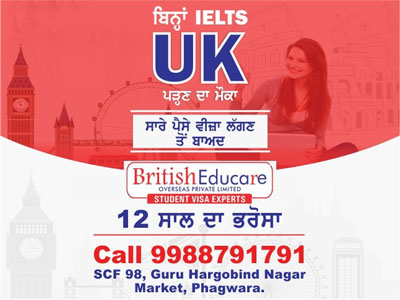 "CM says Bihar is a landlocked state so factories can't be established in absence of sea. Nitish Ji, you're tired now and can't handle Bihar. Punjab, Rajasthan and Haryana are also landlocked states, yet our people go there to work as they have factories," Tejashwi Yadav said.
-PTC News