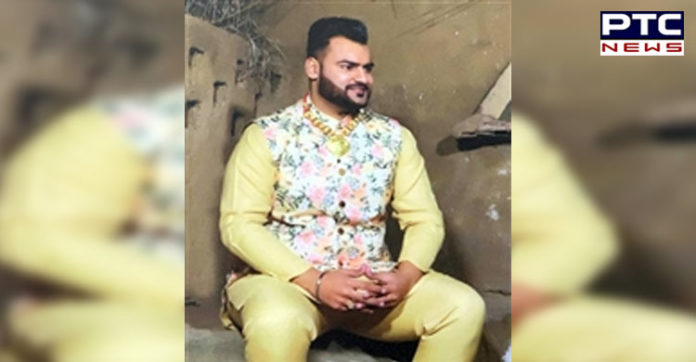 A youth from Mohali, Punjab died while celebrating Canada Day at Bluffers Park Beach at Scarborough, Toronto, on Tuesday. The man is identified as Rupesh Narula, who is a resident of Phase 7, Mohali. Rupesh has migrated to Canada three years ago and he did while he was celebrating the Canada Day 2019 in Toronto. The 25-year-old man got married three months ago while his wife was to leave for Canada in July. Reportedly, Rupesh Narula left for Canada on June 20.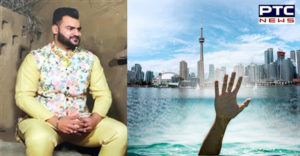 Bhavesh Narula, brother of Rupesh Narula said that he went to celebrate Canada Day 2019 with his friends at Bluffers Park Beach at Scarborough, Toronto where he stepped into the water. Rupesh was electrocuted and drowned which results in his death on the spot. Also, Bhavesh said that Rupesh didn't know how to swim and hence he drowned. The deceased was taken to the Collingwood Hospital, Scarborough where his body has been kept.
Also Read: Canada taking action to help Sikh and Hindu minorities in Afghanistan
Meanwhile, his family members have already left for Canada to bring back the Rupesh's body back to Mohali, Punjab. Rupesh left for Canada three years ago on a study visa and after his studies, he took employment there.
-PTC News