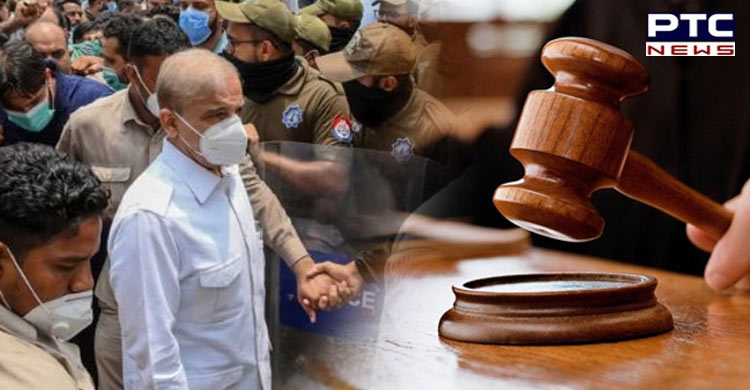 Islamabad [Pakistan], June 11: Pakistan special court on Saturday reserved the verdict on the bail pleas of Prime Minister Shehbaz Sharif and Punjab Chief Minister Hamza Shahbaz in a money laundering case.

The father-son duo applied for an extension in the bail plea and the judge of the special central court reserved the verdict after arguments from the prosecutor and the suspects concluded, sources reported.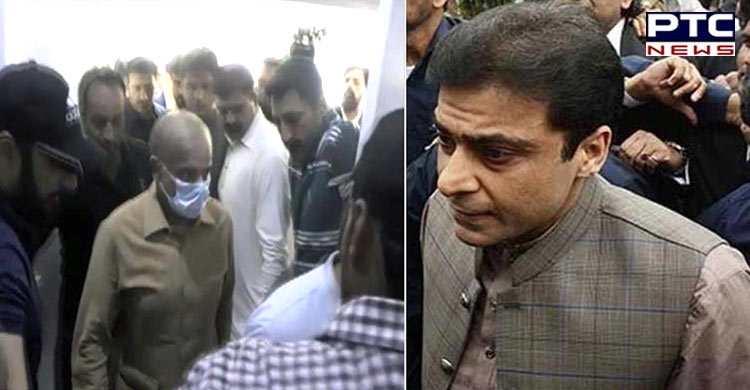 Also Read: UN experts alarmed over Myanmar junta's decision to enforce death sentences  
Before Court's verdict, many developments took place in this case which directly or indirectly affect the case. The prosecutor in the money laundering case against Prime Minister Shehbaz Sharif, fell unconscious amid a hearing in a banking court.
The prosecutor, Farooq Bajwa was moved to a services hospital for medical treatment. However, he has recovered and is healthy.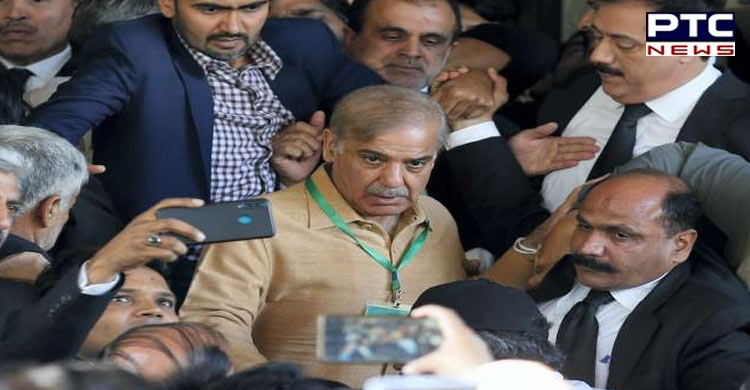 Former Accountability advisor Shehzad Akbar had claimed that millions of unaccounted-for money were found in Maqsood's bank accounts, sources reported.
Moreover, on May 10, a former Federal Investigation Agency Director Dr Rizwan, who was investigating the money laundering case against Shehbaz Sharif, had passed away due to a heart attack.
Earlier, on June 5, the court extended their interim bail until today. During the hearing, Federal Investigation Agency (FIA) requested the court to allow the arrest of the Sharif duo.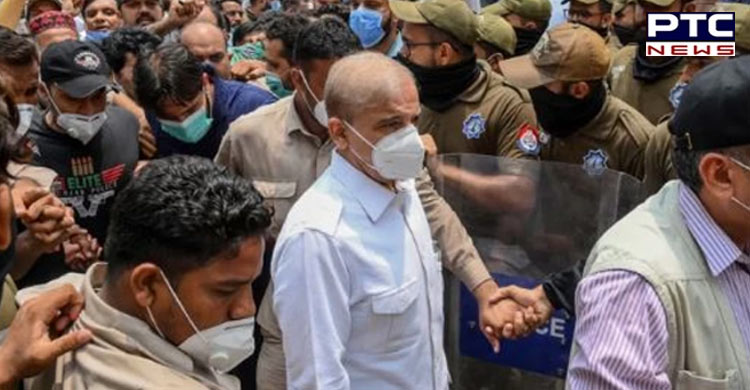 Also Read: Pakistanis climb crime charts across world
The FIA had booked them in the case under sections of the Pakistan Penal Code, the Prevention of Corruption Act, and the Anti-Money Laundering Act in November 2020.
-PTC News