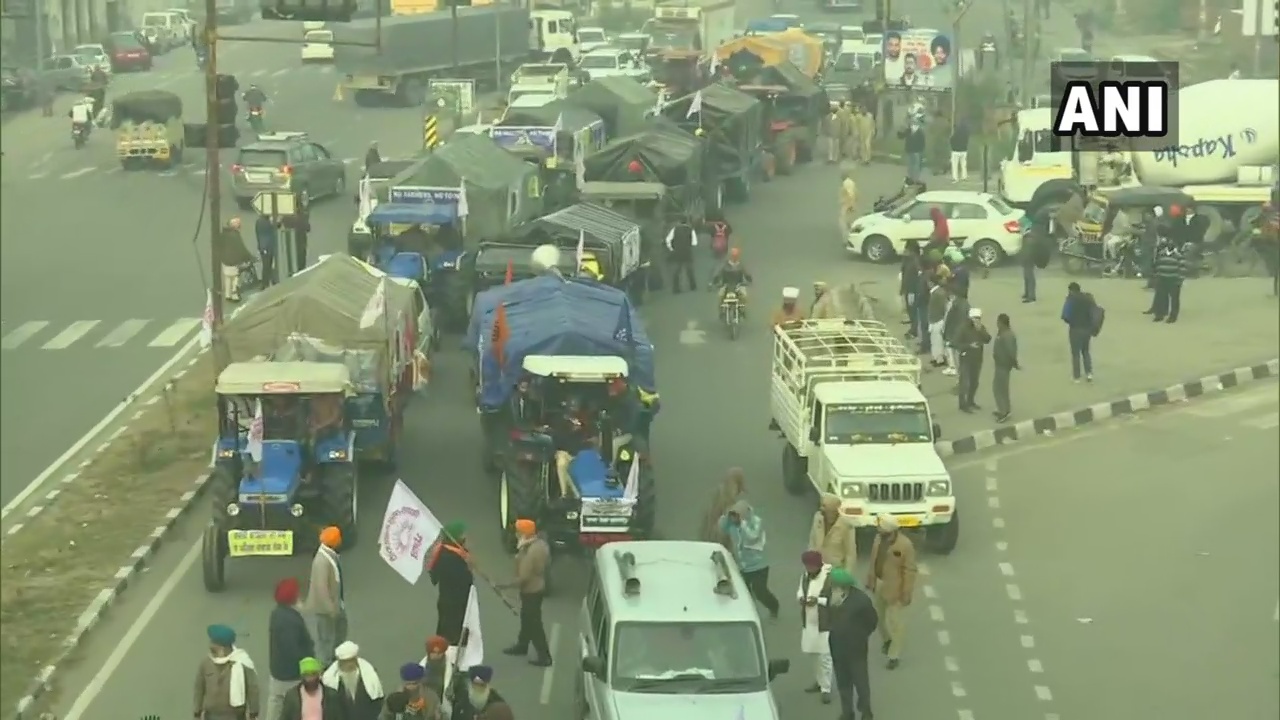 For the 16th day in a row, farmers across the country have been protesting in Delhi against the three agriculture laws passed by the Union government. Farmers have been fighting against the central government at the Delhi border in the bitter cold to get the agriculture laws repealed. The struggle of the farmers is being fully supported by various organizations. Now the conflict between the Center and the farmers over agricultural laws has intensified.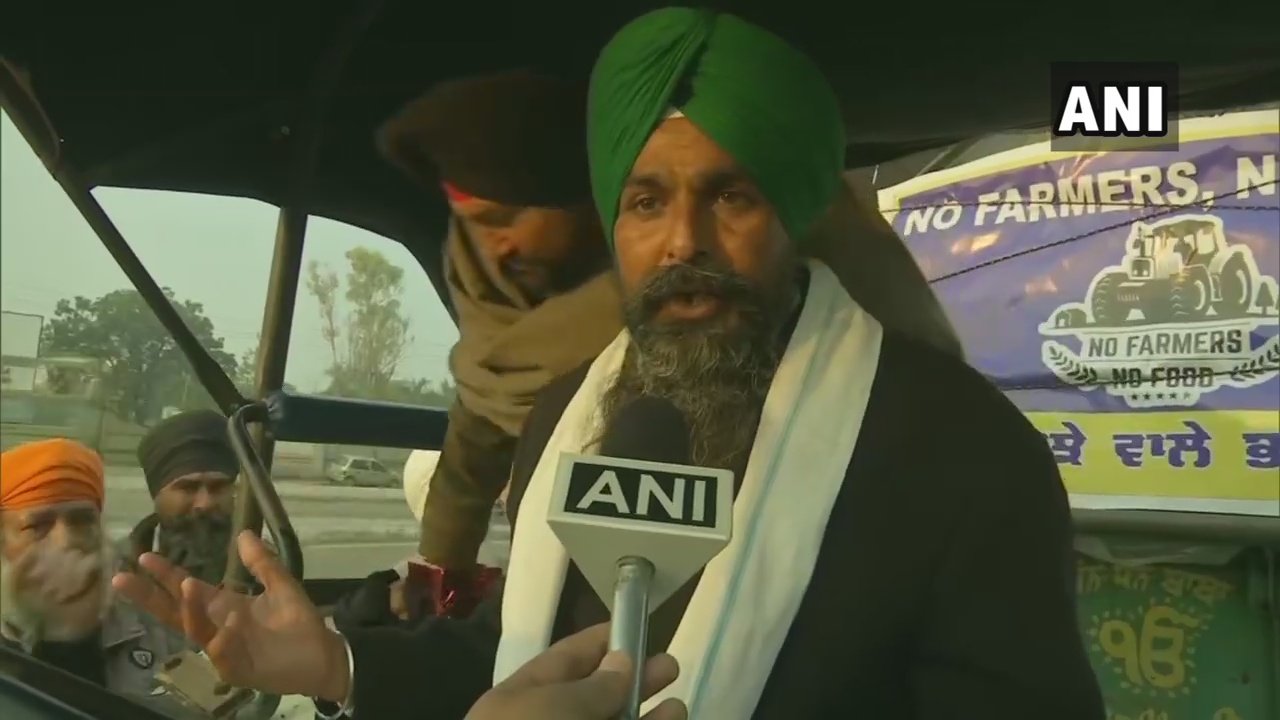 A contingent of more than 200 tractor-trolleys of Kisan-Mazdoor Sangharsh Committee has left for Delhi today. Before leaving for Delhi, the farmers leaders offered prayers at the Akal Takht. The General Secretary of Kisan-Mazdoor Sangharsh Committee is leading this Jatha.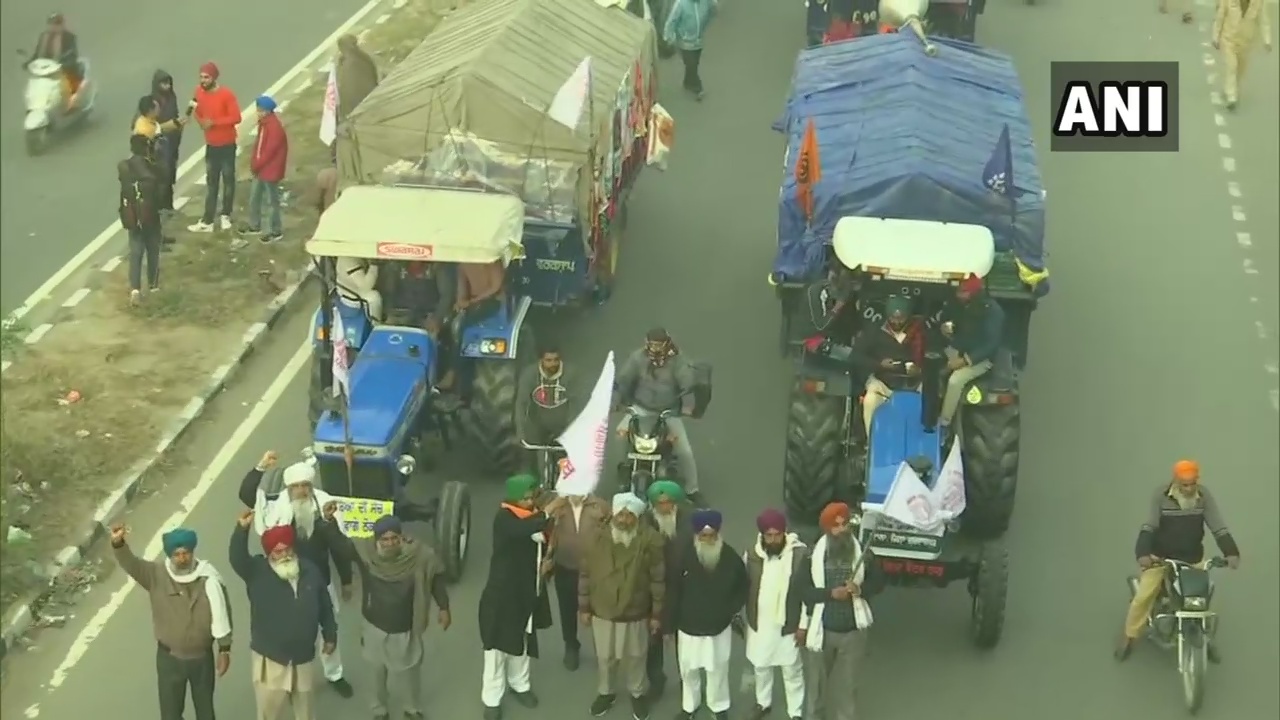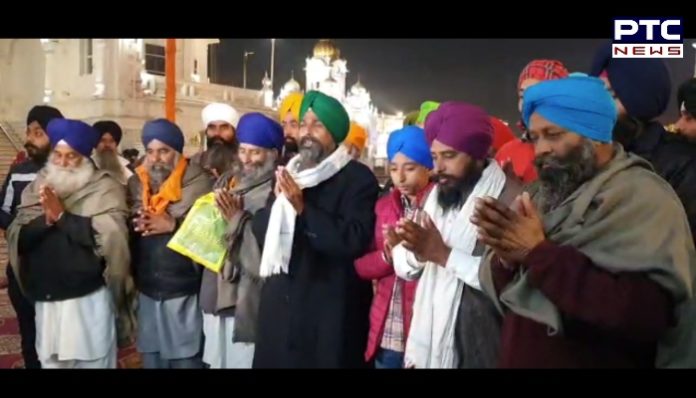 According to Sarwan Singh Pandher, a contingent of border zones would leave Amritsar. Farmers from Beas, Tarn Taran, Jalandhar and Ludhiana will join the batch.

The convoy from Raiya to Gurdaspur will be also included, while the convoy will be from Bhulath, Jalandhar and Doraha. A convoy of about 700 trolleys will travel to Delhi via Shambhu Border Haryana. According to Sarwan Singh Pandher, it was the duty of the Malwa activists to go to Delhi today but the activists of Majha and Doaba also wanted to go as volunteers and they too are leaving.
https://twitter.com/ANI/status/1337251679046049793?s=20
Following the anti-farmer attitude of the Union government, the farmers' leaders said that the agitation would now intensify across the country and toll plazas would be cordoned off across the country from December 12.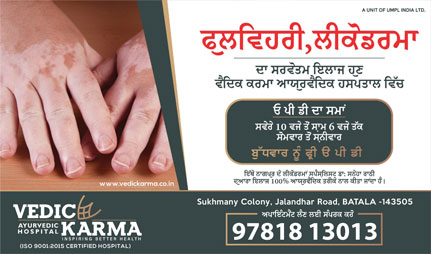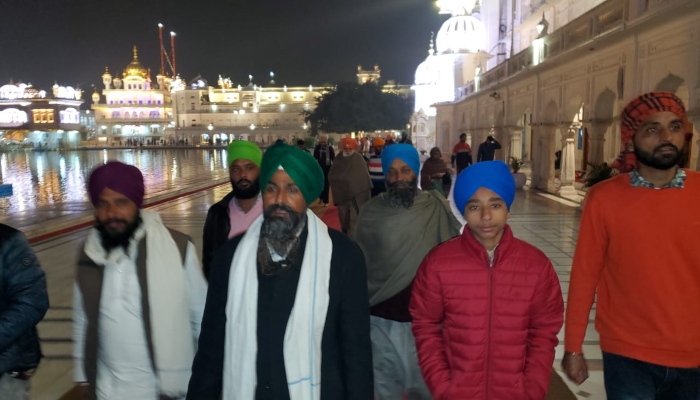 He said that the dharnas would start on December 14 in front of Punjab Deputy Commissioner's offices. At the same time, he said that railway tracks would now be blocked all over India, the date of which would be announced soon. Farmers are preparing to resume dharnas on railway lines. He said that all the farmers' organizations are united.
-PTC News