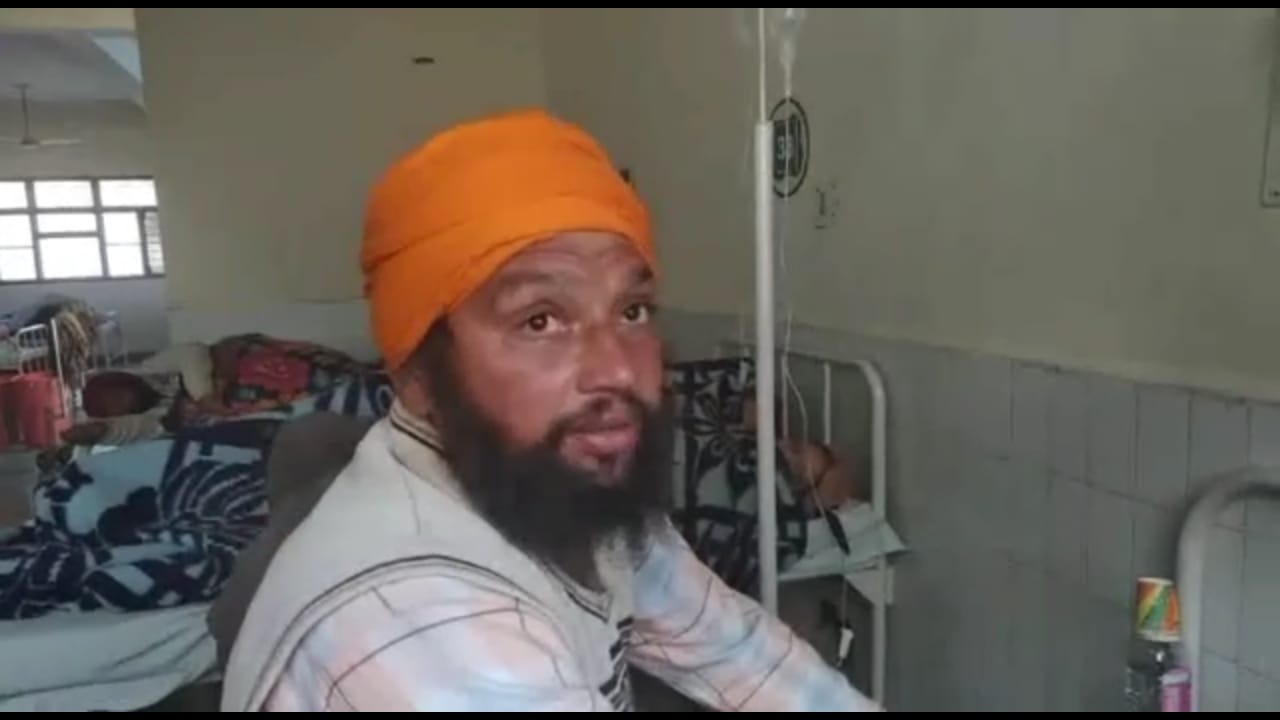 More than 40 people fall sick after eating langar in Rajpura
As many as 40 people were hospitalized after consuming a religious food offering at a langar in Rajpura in Punjab on Tuesday.
The pilgrims, were consuming a religious food offering near village in Rajpura, were immediately rushed to rushed to PGIMER in Chandigarh to get treatment. According to a official , a poisonous insect might have gotten mixed with the food.
After eating the contaminated food the people showed symptoms of a headache, vomiting and burning sensation in the stomach and were rushed to various hospitals for the treatment.
- PTC News