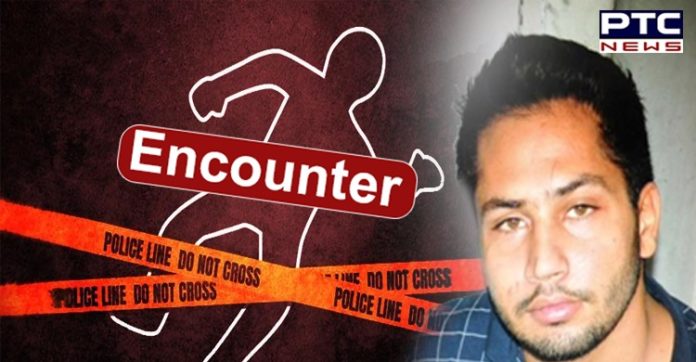 In a major crackdown, Punjab's most wanted gangster Jaipal Singh Bhullar and one of his aides have been killed in an encounter near Kolkata on Wednesday.

Jaipal Singh Bhullar alias Manjit Singh is a son of a retired Assistant-Sub-Inspector from Punjab police. He is one of the most dreaded gangsters in the region.
Also Read | Myths and Facts of COVID-19 vaccination in India; here is what PM Modi govt doing to vaccinate Indians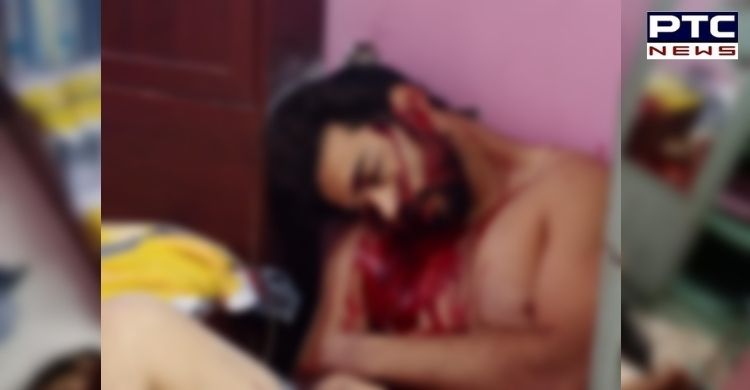 Bhullar was wanted in Punjab, Haryana, Rajasthan, and Himachal Pradesh for over 40 cases related to murder, extortion, kidnapping, robbery, and smuggling.
Also Read | PM Narendra Modi announces centralized vaccine drive; Centre will procure all coronavirus vaccines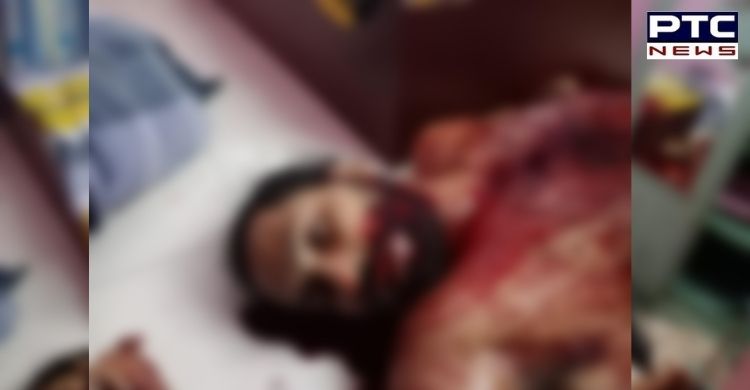 However, no official statement has been received from Punjab Police in this regard. The sources said that the Organised Crime Unit of Punjab Police and Kolkata Police jointly carried out this encounter near Kolkata at around 3:30 pm on Wednesday in which gangster Jaipal Singh Bhullar was killed.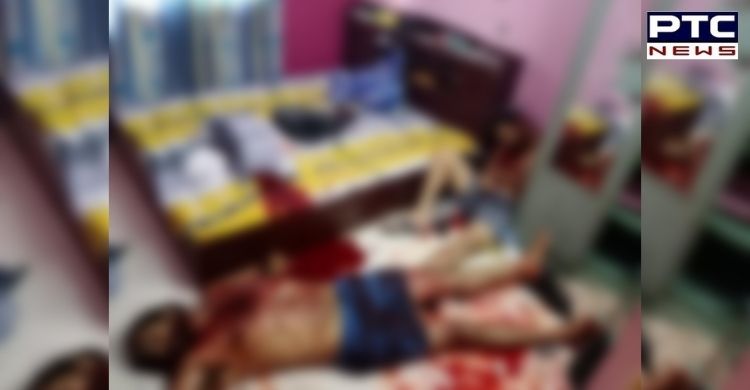 Meanwhile, the police has recovered five automatic guns from their possession.
Even an officer of the Kolkata Police was critically injured during the encounter. Punjab Police has been chasing the gangster since May 15 after he along with his aides shot dead two Punjab Police ASIs in the New Grain Market of Jagraon, Ludhiana.
Gangster Jaipal Singh Bhullar of Ferozepur, Baljinder Singh alias Babbu of Moga, Jaspreet Singh of Kharar, and Darshan Singh of Ludhiana district were booked for the murder of the two policemen.
Click here to follow PTC News on Twitter
-PTC News