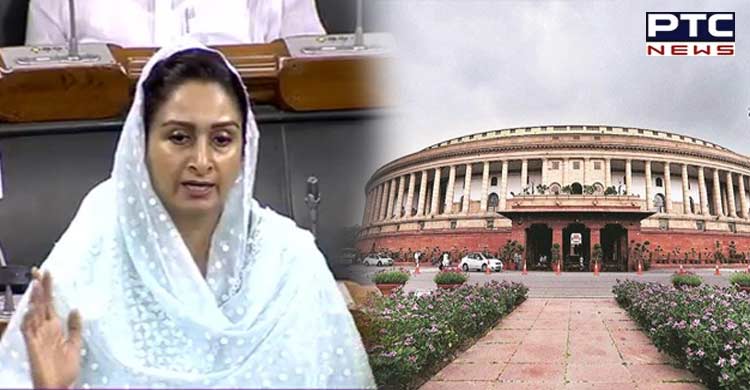 Chandigarh, August 5: Bathinda MP Harsimrat Kaur Badal on Friday,  demanded a financial package for Punjab from the central government to compensate the farmers for the losses incurred due to recent floods and repeated crop failures due to heavy rains.


Also Read| CBIC clarifies on GST imposed on SGPC 'sarais' in Amritsar
Speaking in Parliament, Harsimrat Kaur Badal also requested the Union Health Minister to approve funds for upgrading the trauma center of AIIMS Bathinda to 300 beds. She said that the organization's emergency block has the capacity to handle only 28 emergency cases. She said that three national highways and two state highways pass through the city, due to which there are many accidents and besides there are military and air force cantonments there, the trauma center of AIIMS Bathinda should be upgraded immediately.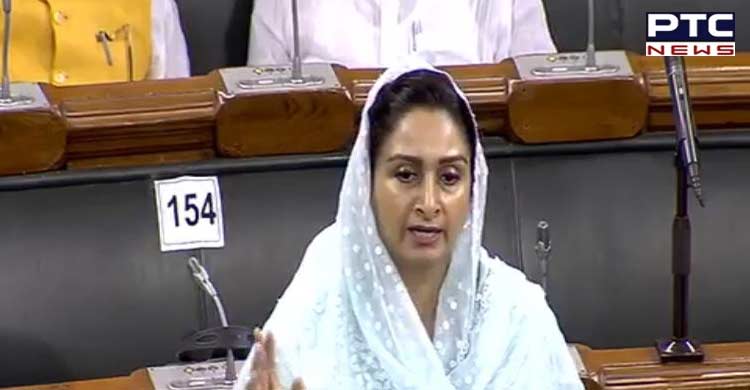 Taking jive at Punjab government, she said, " Aam Aadmi Party has failed to fulfill its duty in implementing the Ayushman Bharat Health Insurance Scheme, because of this government owe Rs 300 crore to the private and government hospitals. She also told how during the Congress government and now during the AAP government, Punjabis are deprived of health insurance cover because the governments could not take action against the insurance company that defaulted the contract.
Earlier, while demanding a financial package for the farmers of Punjab, MP Bathinda told how the farmers suffered losses are raisin, first wheat and now paddy crops and the cotton crop failed three times in a row. She said that the wheat crop damaged due to the sudden increase in heat in the month of March and now the crops have failed in the Malwa region due to the floods after the intermittent rains.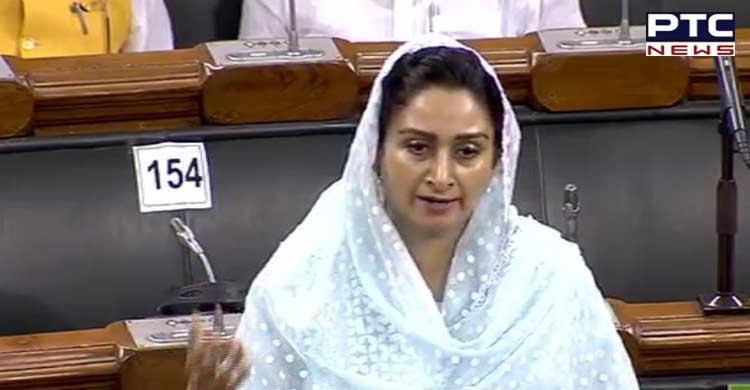 The Bathinda MP also told that the AAP government has failed to do anything for the affected farmers "the Chief Minister Bhagwant Mann is visiting the farmers instead of giving them relief." she said that now Akali Dal president Sardar Sukhbir Singh Badal and Akali workers are providing relief.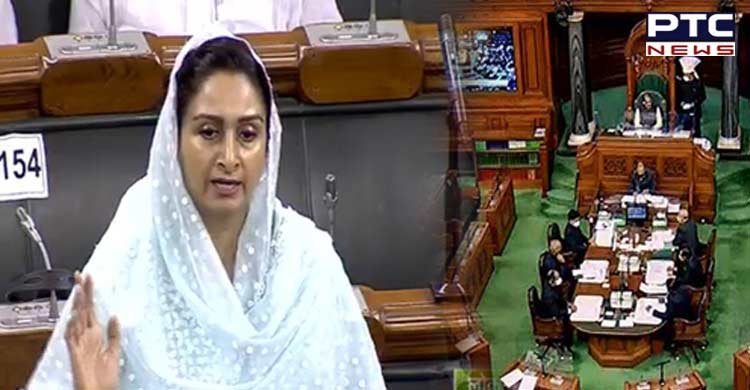 She also highlighted the loss caused to the farmers due to the lax attitude of the AAP government and said that the Chief Minister Bhagwant Mann had asked the farmers to plant moong and had promised to give them MSP of Rs 7225 per quintal but private traders had given them to little.
Also Read| US declares Monkeypox a public health emergency
-PTC News