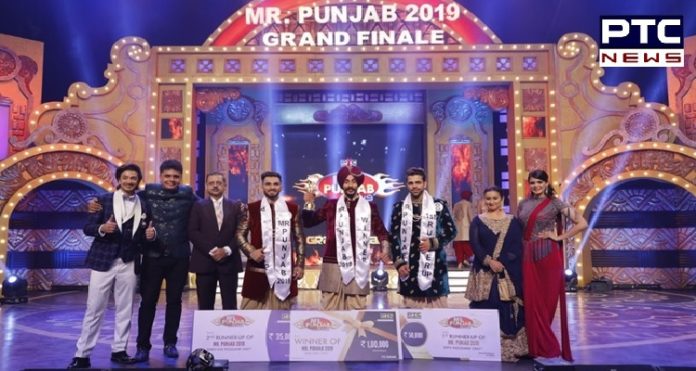 Mr Punjab 2019 Grand Finale: Randeep Singh from Hoshiarpur has won the title and has been awarded with the cash prize of Rs 1 lakh. Meanwhile, Gagan Verma from Mohali become first runner-up in Mr. Punjab 2019, who won the cash prize of Rs 50,000. Likewise, second runner-up Gurpreet Singh from Sangrur, won the cash prize of Rs 35 thousand. The grand finale of the 6th edition of Mr. Punjab was held at the CT Group of Institutions in Jalandhar.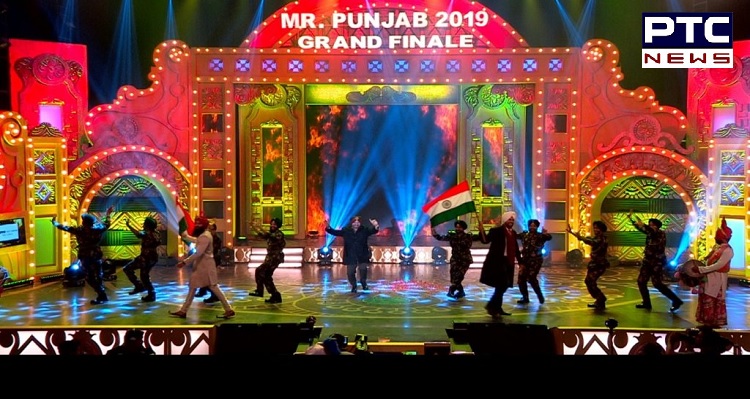 There were several celebrities from the Bollywood, Punjabi music and film industry, who were present at the Grand Finale of Mr. Punjab 2019. Sunanda Sharma, Gagan Kokri, Jordan Sandhu and other artists mesmerized the audience with their performance at the finale of Mr. Punjab 2019. Divya Dutta, Ihana Dhillon, Reetinder Sodhi and Kuljinder Sidhu, were the jury for the Grand finale of Mr. Punjab 2019.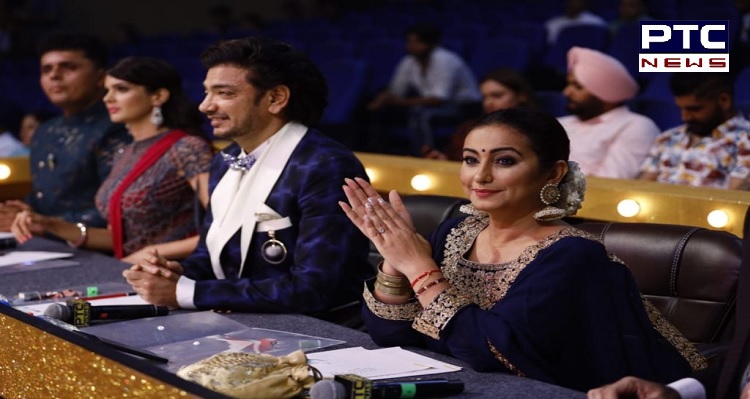 Meanwhile, it was very difficult for the judges to choose one out of the top 9 finalists. Likewise, the Managing Director Ravindra Narayan said that the number of participants on this platform in increasing, and the stage is getting bigger and bigger with each passing year." "The youth of Punjab are proving themselves in every field which is generating stiff competition among the contestants", he added.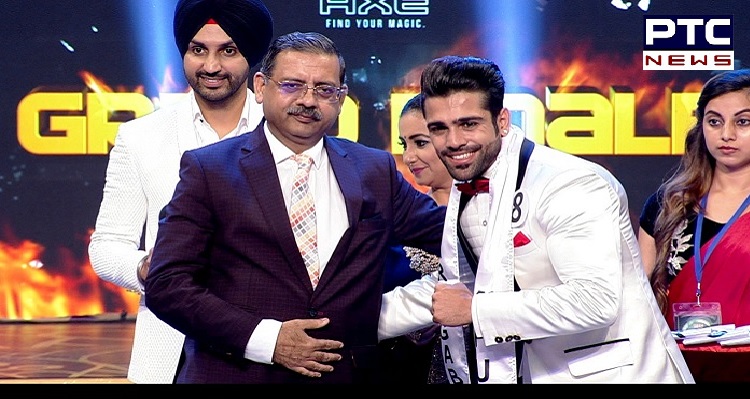 The top 9 finalists who were given titles by the jury:
| | |
| --- | --- |
| CONTESTANT NAME | TITLE |
| Sukhman Pal Singh | Sunakha Gabru |
| Malk Singh | Hunar da Badshah |
| Randeep Singh | Bhangre da King |
| Shehbaj Singh | Harman Pyara |
| Akash Sharma | Ghaint Actor |
| Gagan Verma | Tori Gabru |
| Himansh Seth | Shandar Jussa |
| Shobhit | Sau Gabru |
| Gurpreet Singh | Ghaint Bulara |
Soon after, Malk Singh, Akash Sharma, Himansh seth, and Shobhit were eliminated from the competition, it was the race among five contestants for the title of Mr. Punjab 2019. Randeep Singh of Hoshiarprur was announced as the winner of Mr. Punjab 2019 by the jury.
-PTC News