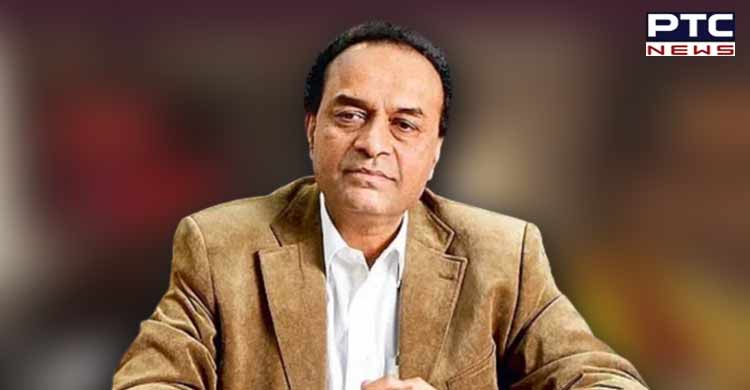 New Delhi, September 13: Senior advocate Mukul Rohatgi is to be appointed as the fourteenth Attorney General of India after KK Venugopal vacates the post, sources said on Tuesday.

This will be Rohatgi's second term as AG, having previously held the position from June 2014 to June 2017. Earlier, seasoned lawyer and current Attorney General KK Venugopal expressed unwillingness to serve beyond September 30, citing health concerns.
Last week, Venugopal informed a Supreme Court Constitution Bench that his term would end on September 30.
Venugopal, a constitutional law expert, took over as Attorney General on July 1, 2017, for a three-year term. The Union government granted Venugopal, 91, two one-year extensions over his three-year term, despite his repeated refusal to continue in the office.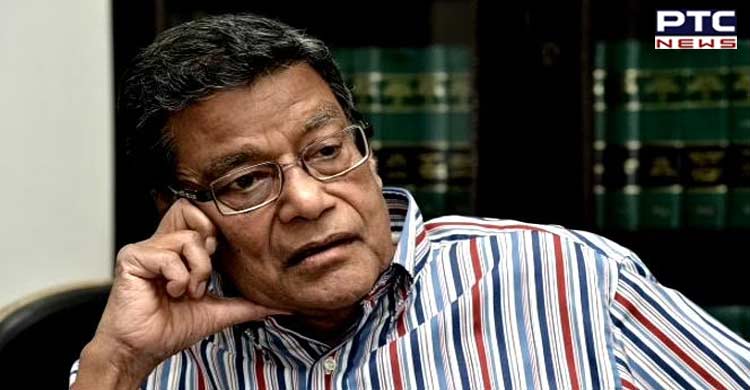 Also Read | Bomb threat at Amritsar's Spring Dale School traced to 2 students; made fake account to prank
The Centre prolonged Venugopal's term by three months in June of this year. The administration asked him to stay for another three months. He finally agreed to a three-month extension, until September 30, to give the government time to find a new face.
According to sources, the 67-year-old Rohatgi will begin his second term as Attorney General on October 1.
Rohatgi served as Attorney General for three years, from 2014 to 2017, after the Bharatiya Janata Party-led National Democratic Alliance government took power.
Rohatgi is a senior advocate at the Supreme Court of India and formerly served as the country's Additional Solicitor General.
Also Read | Punjab: HC grants bail to Kalyani Singh in Sippy Sidhu murder case
-PTC News