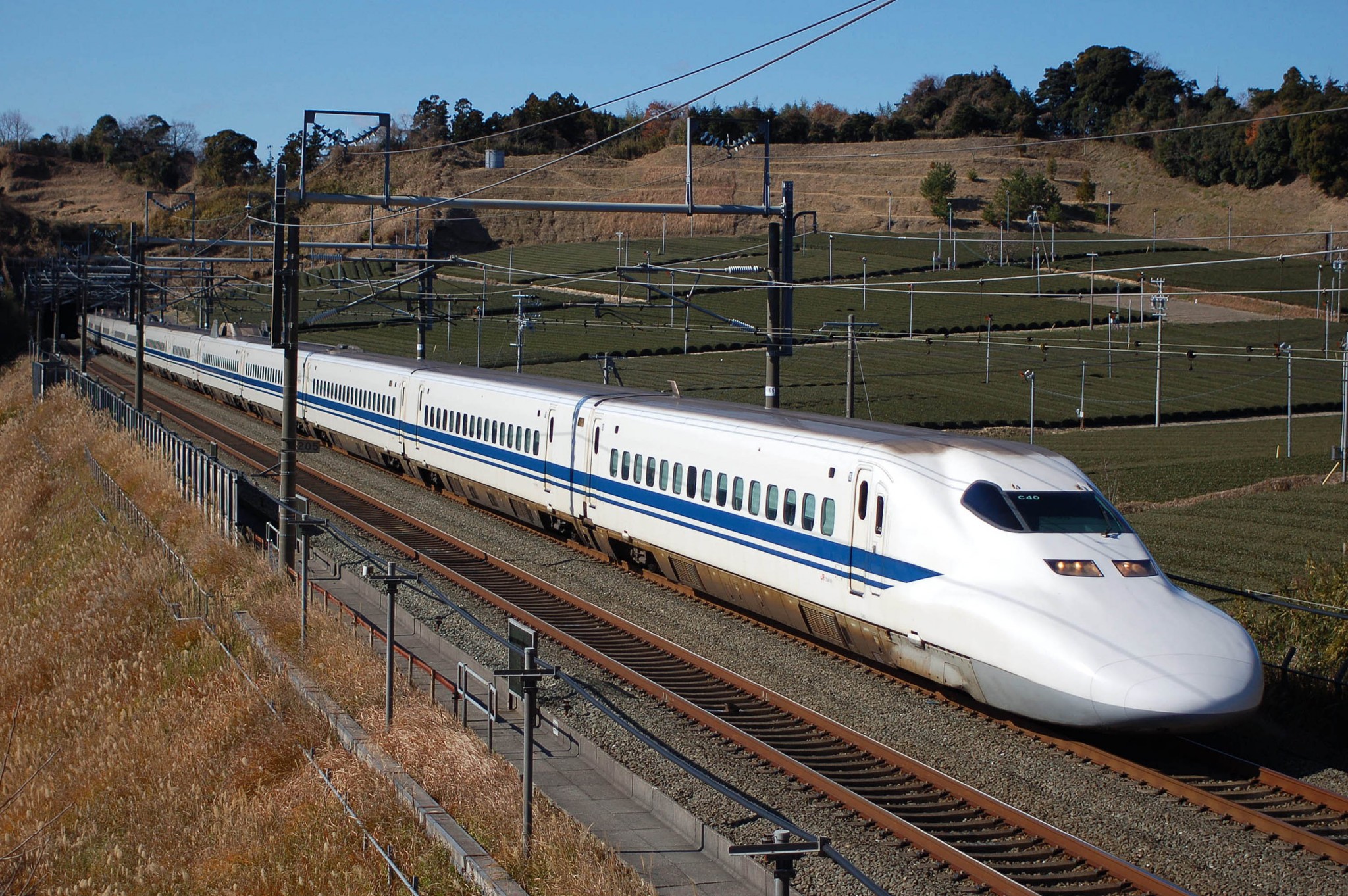 New Delhi: Plans for a bullet train between Mumbai and Ahmedabad have sped up after a dispute over the starting point for the route was resolved over the weekend.
The bullet train will start underground from the Bandra-Kurla Complex in Mumbai and travel 21 km through a tunnel in the sea before emerging over ground at Thane.
But the authority that controls the land where the first station was planned had objected to handing it over; the Mumbai Metropolitan Region Development Authority said it wanted the same area to be used for a financial services centre.
However, the Railways Ministry has managed a winning formula: an underground station for the bullet train with the financial services building above it.
The bullet train will reduce the journey between Ahmedabad and Mumbai to two hours from seven; there are a total of 12 stations on the 508-km route - four of which are in Maharashtra and eight in Gujarat.
The bullet train is estimated to cost about Rs. 97,636 crore; about 80 per cent of the funding for the project will be provided by a loan from Japan.
Currently, a survey is being conducted to determine the exact location for the pillars for the super-fast train track.
Construction of the corridor is expected to start in 2018 and is estimated to be completed by 2023.
— PTI