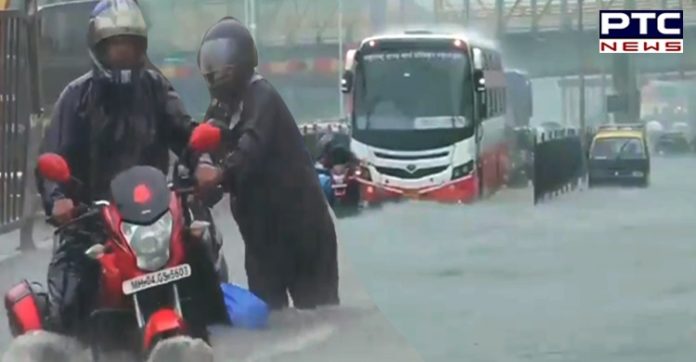 Mumbai Rains: The monsoon has reached Mumbai and its suburbs as it witnessed heavy rainfall on Wednesday leading to flooded roads and closed subways.

The traffic and daily life were hit in many parts of the city, as were the local buses and train services.
Also Read | Myths and Facts of COVID-19 vaccination in India; here is what PM Modi govt doing to vaccinate Indians
Dr. Jayanta Sarkar, the India Meteorological Department's Mumbai office chief said that it was monsoon arrival in Mumbai. The rains were moving faster than expected, having reached Kerala on June 3 while it used to set in around June 10.
Also Read | PM Narendra Modi announces centralized vaccine drive; Centre will procure all vaccines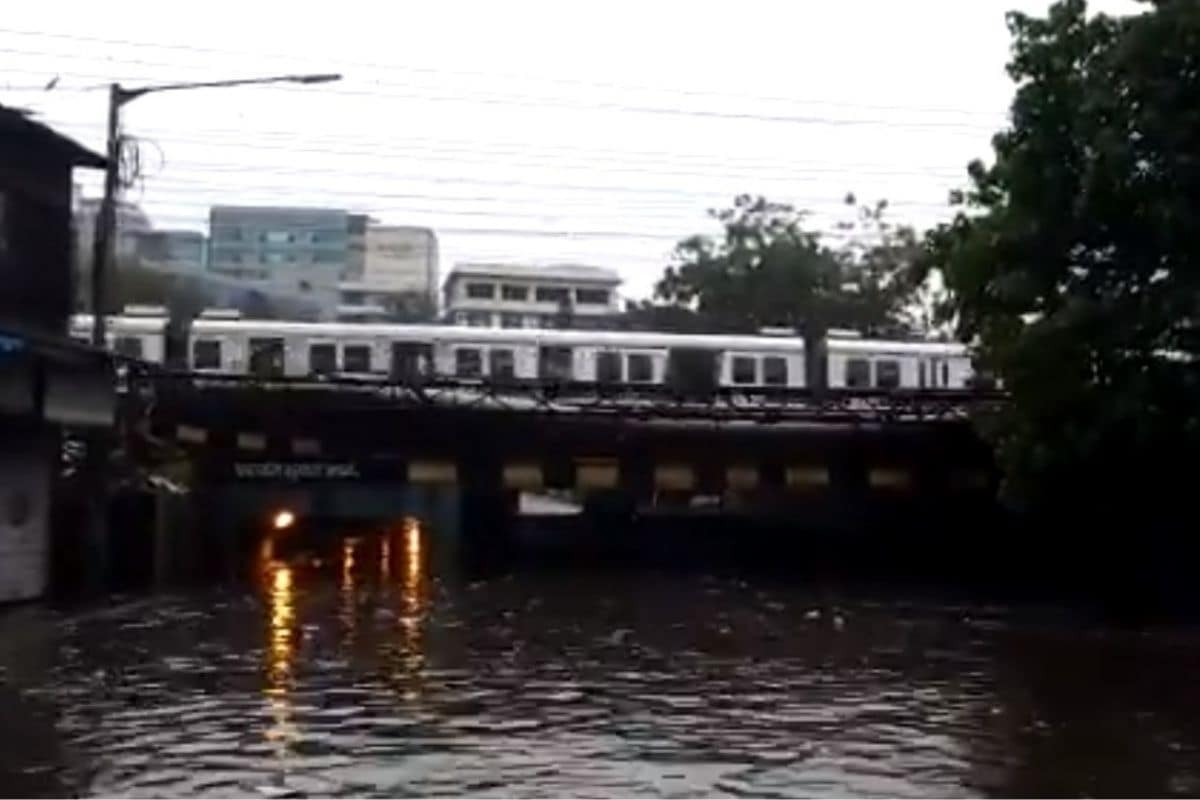 Mumbai's Colaba observatory recorded 77 mm of rain in 24 hours while around 60 mm of rain was recorded in Santacruz in the same period.
As per the Brihanmumbai Municipal Corporation (BMC), Mumbai and its suburbs (eastern and western) recorded 48.49 mm, 66.99 mm, and 48.99 mm of rains, respectively.
Belapur recorded 168 mm rain (152 mm in the past six hours) while Chembur and Mumbai Central recorded 125 mm and 112 mm, respectively. Similarly, Worli and Malvani recorded 105 mm each while Kandivali, Borivali, Mumbra, Powai, and Juhu received between 71 and 94 mm rain.
After just a few hours of rainfall, waterlogging was reported from several areas in Mumbai, including the Gandhi Market area of King Circle, from Sion, and the Milan subway in Vile Parle.
Meanwhile, moderate rain or thundershowers have been predicted over Mumbai and surrounding suburbs. There is a possibility of heavy to very heavy rain in some places.
Click here to follow PTC News on Twitter
-PTC News