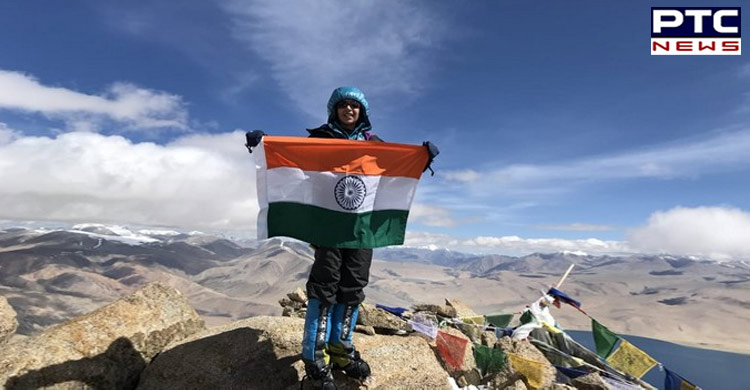 All of 12, Mumbai-based student, Kamya Karthikeyan scaled the 6,000 meters (20,544 ft.) Mount Mentok Kangri II in Ladakh on August 24. This gifted daughter of Naval officer S. Karthikeyan is a student of Navy Children's School in Mumbai. Mount Mentok Kangri II peak is 6,262 meters (20,544 feet) above sea level and overlooks Tso Moriri lake in Ladakh.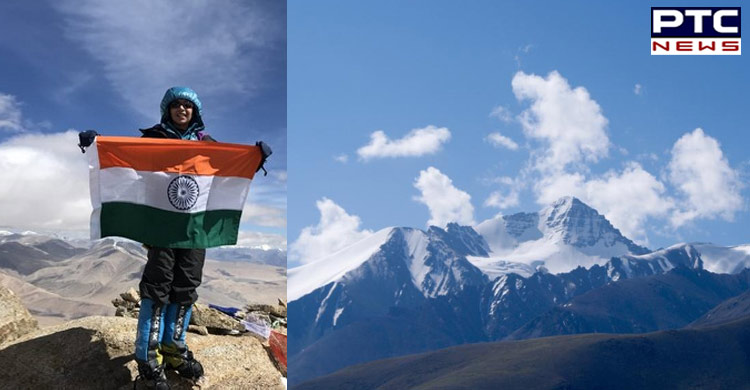 Kamya became an accomplished mountaineer at a remarkably tender age. On August 2017, she climbed the over 6,000 mt Mount Stok Kangri, the highest mountain in the Stok Range of the Himalayas. It is located in the Ladakh region.
Teachers Day: PM Narendra Modi, President Ram Nath Kovind pays tribute to Dr. S Radhakrishnan
Kamya, who has not even hit her teens, plans to scale the highest peaks in every continent and ski to both the poles, a feat even able-bodied adults would quail at. So far, she has scaled the highest peaks in Africa, Europe, and Australia. Currently, she is preparing to take on Mount Aconcagua (6,962m), the highest peak of South America.
-PTC News