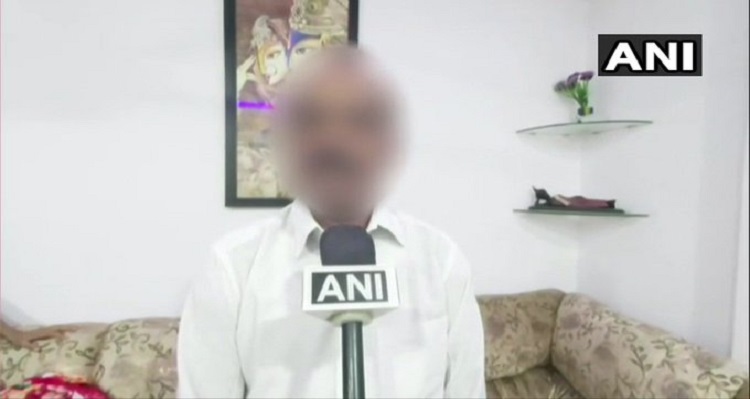 Father of the woman veterinarian reacted on all four accused killed in police encounter. He said that "It has been 10 days to the day my daughter died. I express my gratitude towards the police and government for this. My daughter's soul must be at peace now. All four people accused in the rape and murder of woman veterinarian in Telangana have been killed in an encounter with the police on Friday morning.
The accused were killed by the police when they tried to escape while being taken to the crime spot. Meanwhile, people on social media are lauding the Hyderabad police for the encounter. A user said, "All 4 accused in Disha's rape and murder case reportedly killed in an encounter by Telangana Police IPS VC Sajjnar. Well done Hyderabad Police. Justice at last!"
https://www.ptcnews.tv/hyderabad-horror-four-men-accused-in-rape-and-murder-killed-in-an-encounter/
Another user said, "I hope other state Police Officers are not keeping bullets to fire at the funeral of rape victims. Use your bullets in encounter to deliver a quick justice after they are convicted in courts." "Actually happened or story created! This is the happiest news for common people like me who always look forward to police for help. Cops do have special powers, they have used one today. More more power to you."
-PTC News