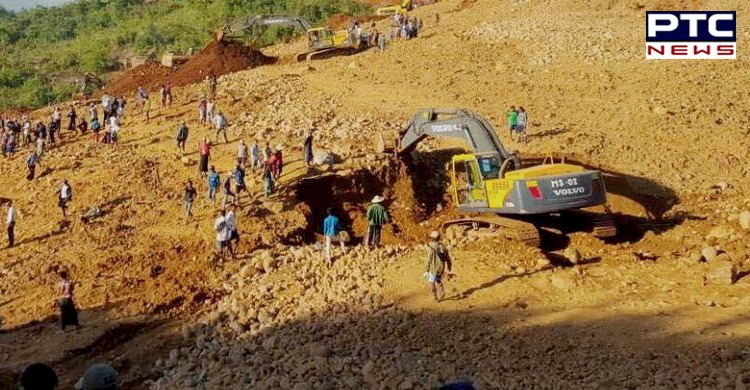 As many as 113 people were killed and many were reported missing on Thursday after a jade mine collapsed due to a landslide in Kachin state, Myanmar.

Due to monsoon rains, the landslide took place at the jade mining site in Sate Mu village tract of Hpakant township at around 8 am, the Xinhua news agency quoted a statement from the Fire Services Department as saying.

The landslide occurred on Thursday near the Chinese border in Kachin state after a bout of heavy rainfall, the Myanmar Fire Services Department said on Facebook.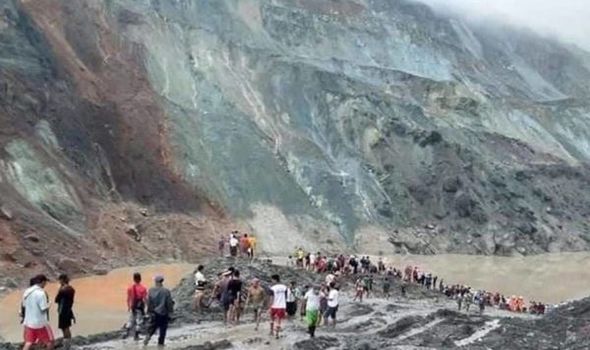 Meanwhile, a large number of miners were feared buried as the landslide took place during their work hours. However, the exact number of deaths is yet to be ascertained while the rescue operations are being carried out, a township police official told Xinhua.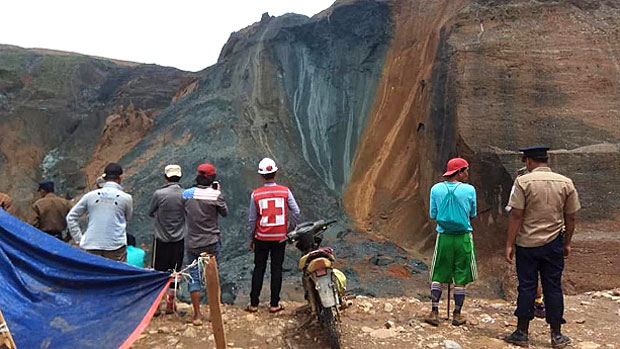 Reportedly, the deadly landslides are very frequent in Kachin state, which is also known as the land of jade, especially in the Hpakant mining region.
Also Read | Coronavirus: US reports highest single-day spike of 52,000 cases in last 24 hours
In 2015, a major landslide occurred in the region in November in which at least 116 people were killed.
-PTC News