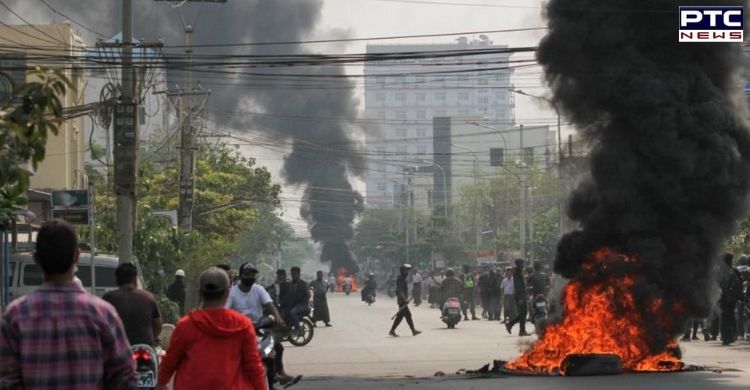 Myanmar violence after military coup crisis: As many as 114 civilians were killed across Myanmar on Saturday as the military junta continued to crackdown on peaceful protests, a report stated.

The deaths in 44 towns and cities across the Myanmar represented the bloodiest day of protests since a military coup last month.
Also Read | Suicide bombers blow themselves up outside Indonesia church; 14 injured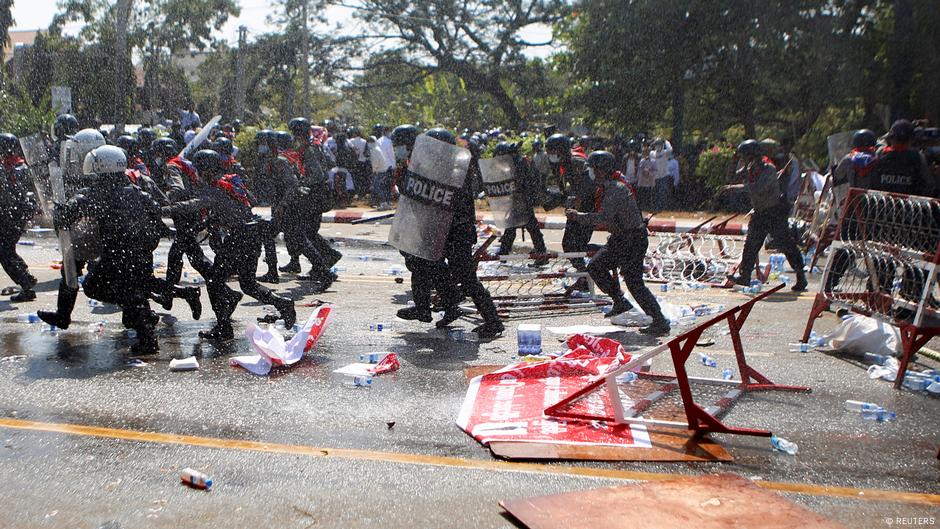 Those killed included a 13-year-old girl who was shot in her house. The military junta opened fire in residential areas of Meikhtila.

According to the State television, the protesters were allegedly shot "in the head and back" on Friday. Despite firing, the protestors, agitating against the February 1 coup, came out on the streets of Yangon, Mandalay and other towns.
Also Read | Bangladesh Violence: Four dead as anti-Modi protests turn violent
It may be recalled that the Myanmar's military, on February 1, overthrew the civilian government. A year-long state of emergency was declared while civilian leaders including State Counsellor Aung San Suu Kyi were detained.
The coup led to mass protests which were later turned by the junta's deadly violence. Meanwhile, the United Nations secretary-general Antonio Guterres and the UN office in Myanmar have raised their voices against against the Myanmar violence.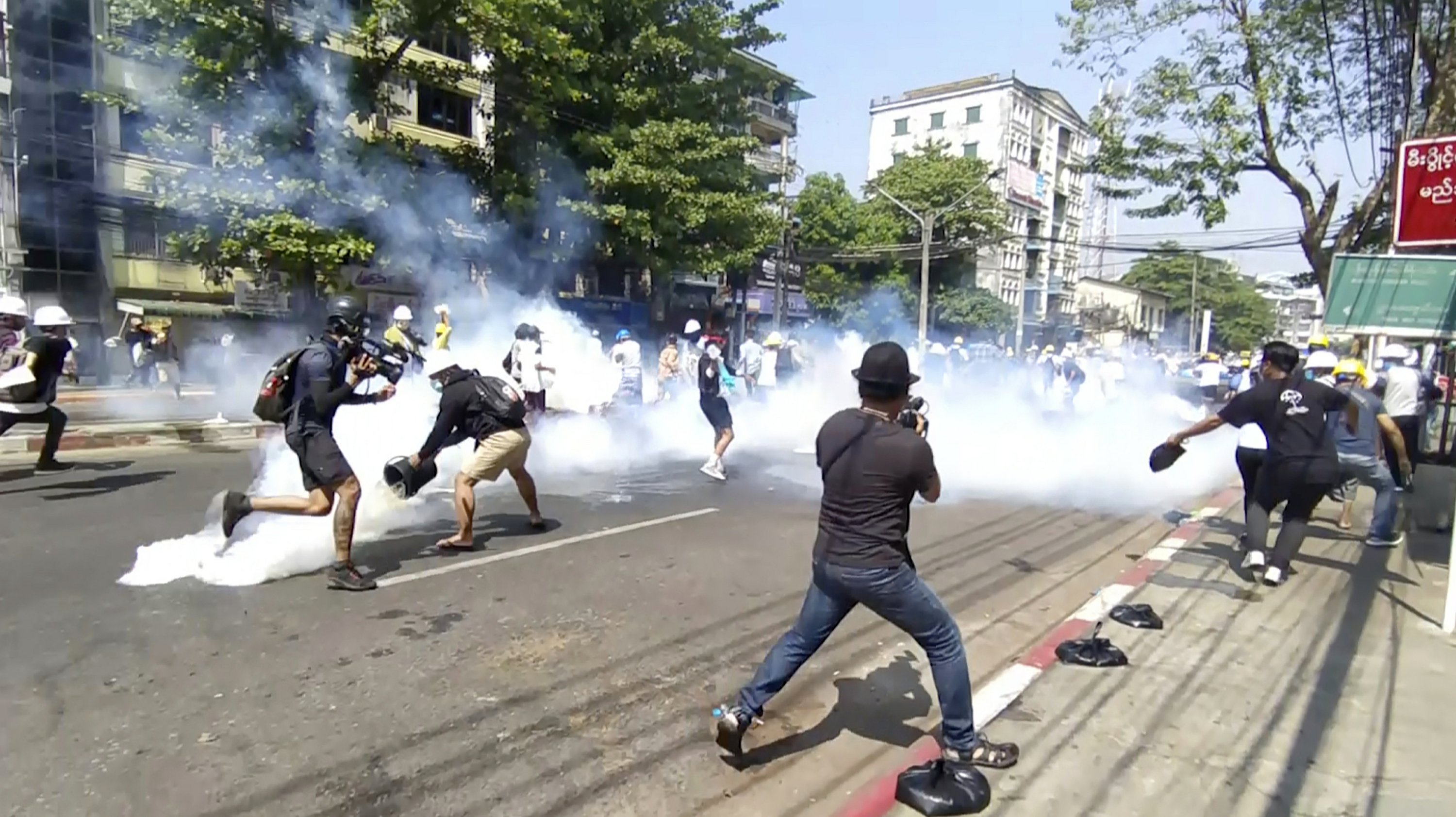 Farhan Haq, deputy spokesman for the UN secretary-general, said that the continuing military crackdown, which resulted in the highest daily death toll since demonstrations against the coup started last month, was unacceptable. He also demanded a firm, unified and resolute international response.
Adding, Haq said that it was critical to find an urgent solution to this crisis in Myanmar. "The Secretary-General condemns in the strongest terms the killing of dozens of civilians," Haq said.
Click here to follow PTC News on Twitter.
-PTC News