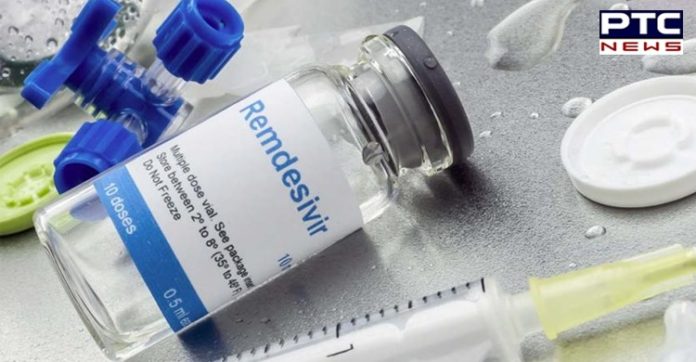 Mylan NV is all set to launch a generic version of Gilead Sciences Inc's COVID-19 antiviral Remdesivir in India at Rs 4,800 ($64.31), the Reuters reported. The Drug Controller General of India (DCGI) has approved its remdesivir 100 mg/vial for restricted emergency use in India.

As per the report, the price is about 80 percent below the price tag on the drug. the California-based Gilead has signed deals with several generic drugmakers so that remdesivir should be available in 127 developing countries.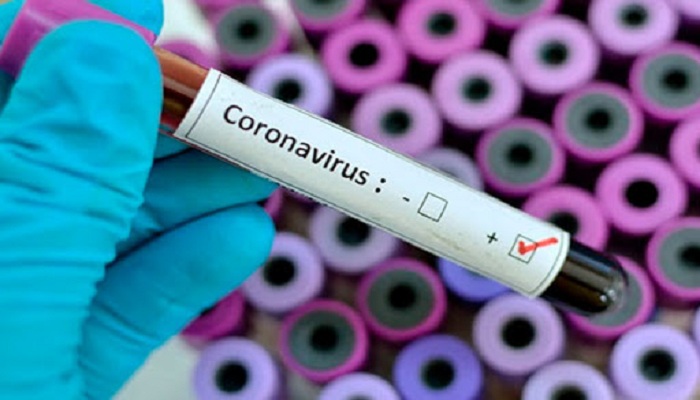 In June, two of the Indian drugmakers, Cipla Ltd and privately-held Hetero Labs Ltd, launched generic versions of the treatment. Reportedly, the Cipla will sell its version, Cipremi, at less than Rs 5,000 while Hetero will sell Covifor at Rs 5,400.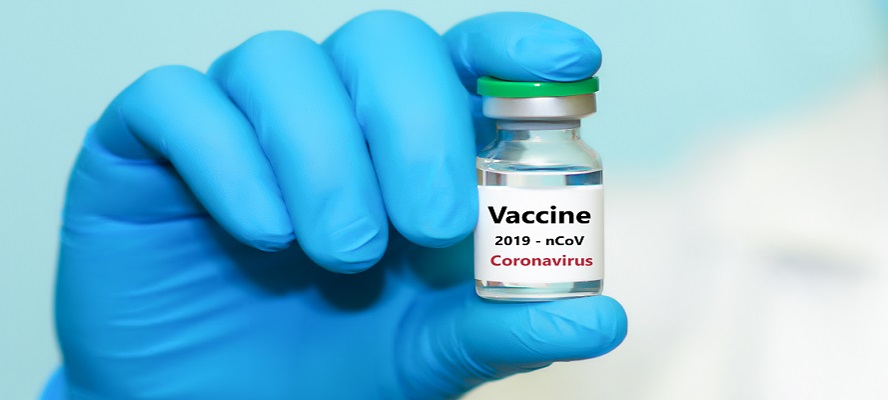 Last week, Gilead priced remdesivir at $2,340 per patient for the rich nations. It also agreed to send almost all of its supply to the United States over the next three months.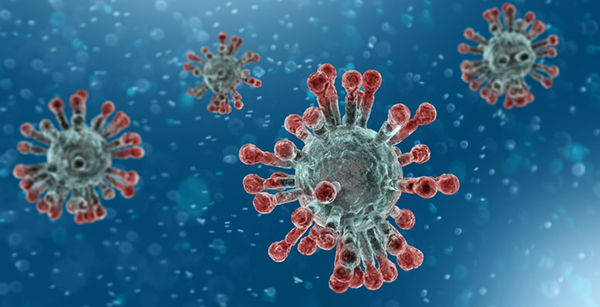 As per the Gilead, a patient would need six vials of remdesivir for a five-day treatment course. However, it is still not clear how many vials would be required for a full treatment.
Also Read | Coronavirus is spreading at community level in this state, says minister
Remdesivir has been in demand after the intravenously-administered medicine helped to shorten the hospital recovery times in a clinical trial. Mylan stated that it would manufacture remdesivir in India. It's working toward expanding access for patients in the 127 countries where it is licensed by Gilead Sciences to do so.
-PTC News