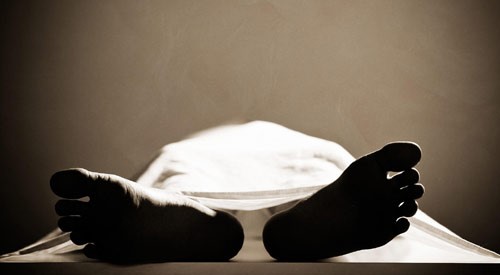 The body of a school boy was found buried in Nabha, Patiala district in Punjab after the boy went missing on Thursday.
Police arrived at the spot and investigating the matter. During the investigation, police arrested Indrajit Singh, a young man from village Khok in the case of murdering the deceased Rajat Arora, while the other accused are on the lookout for them.
It is notable that the deceased went to play cricket in the Ripudaman College ground, after which he went missing.
After he went missing last evening, his relatives had taken over the social media to spread information about Rajat's missing and tried to find him.