Atmanirbhar Krishi: Prime Minister Narendra Modi on Sunday launched a financing facility of Rs 1 lakh crore under the Agricultural Infrastructure Fund through a video conference. As per the report, the sixth installment of funds of Rs 17,000 crore to 8.5 crore farmers under the PM-Kisan scheme has also been released.

Meanwhile, the Prime Minister said that "Now we are moving towards the situation where food-based products from the agricultural industries of the village will go to the city and other industrial goods from the cities will reach the village. This is the resolve of the self-reliant India campaign, for which we have to work."

PM Narendra Modi also said that "Rs 17,000 crores of PM-Kisan Samman Nidhi have been deposited into bank accounts of 8.5 crore farmers with a single click. No middlemen or commission, it went straight to farmers. I am satisfied because the objective of the scheme is being fulfilled."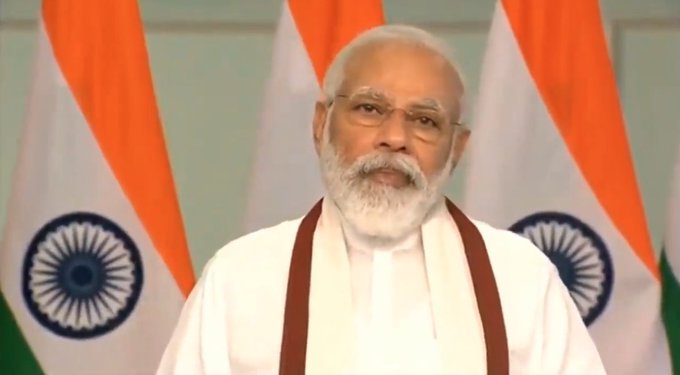 He also said that "So far, about 350 agricultural startups are being supported. These are related to start-up, food processing, Artificial Intelligence, the Internet of things, the manufacturing of smart farming equipment and renewable energy.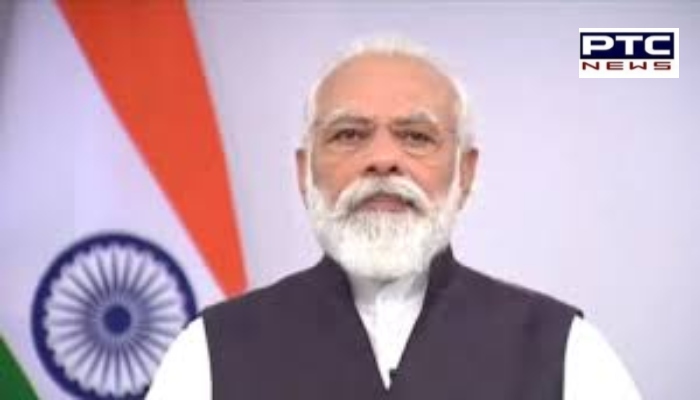 "Now when small farmers are reaching the big cities of the country, they will move in the direction of growing fresh vegetables, encouragement towards animal husbandry and fisheries. This will open the way for more income from less land, many new opportunities for employment and self-employment will open, he added.
Also Read | Home Minister Amit Shah tests negative for coronavirus
The PM also said that "All these steps being taken, will also change the picture of the rural economy of the country in the 21st century, income from agriculture will also increase manifold. Every decision taken recently is going to create extensive employment in the near future of the village."
-PTC News