Prime Minister Narendra Modi on Wednesday addressed the 15th India-EU Summit via video conferencing. Meanwhile, the European Council President Charles Michel during India-EU Summit, said that "I would like to thank India for the cooperation your country has shown with the EU. I would like to pay tribute to your role nationally and internationally, multilaterally in combating COVID19 pandemic."

"We had to cancel the India-EU summit in March due to COVID-19. It is good that we are able to come together today through a virtual medium," PM Modi said.

PM Narendra Modi also said that "Apart from current challenges, long-term challenges like climate change also a priority for India and the EU. In our efforts to increase the use of renewable energy in India, we invite investment and technology from Europe."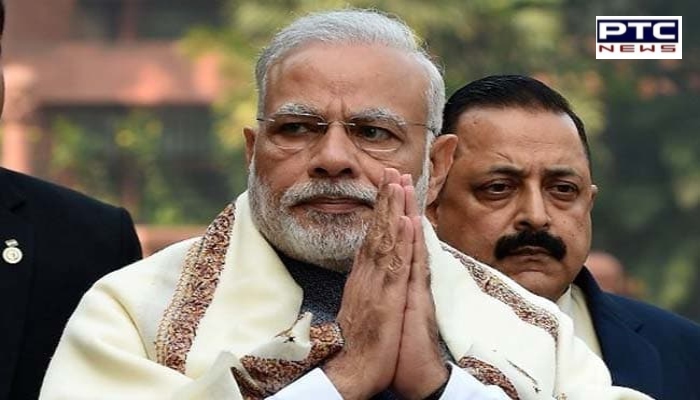 "India and the EU are natural partners. Our partnership is significant for the peace and stability of the world. This reality has become even more clear in the global situation today," PM Modi said.
Also Read | Punjab Police to become India's first police force to recruit civilian domain experts for high-quality cutting-edge investigations
Earlier, the India-EU Summit was cancelled in the wake of the outbreak caused due to the novel coronavirus.  The coronavirus cases have been rising across the globe with a total number of coronavirus cases at 13,495,134 out of which 582,125 have died while 7,880,340 have recovered.
-PTC News