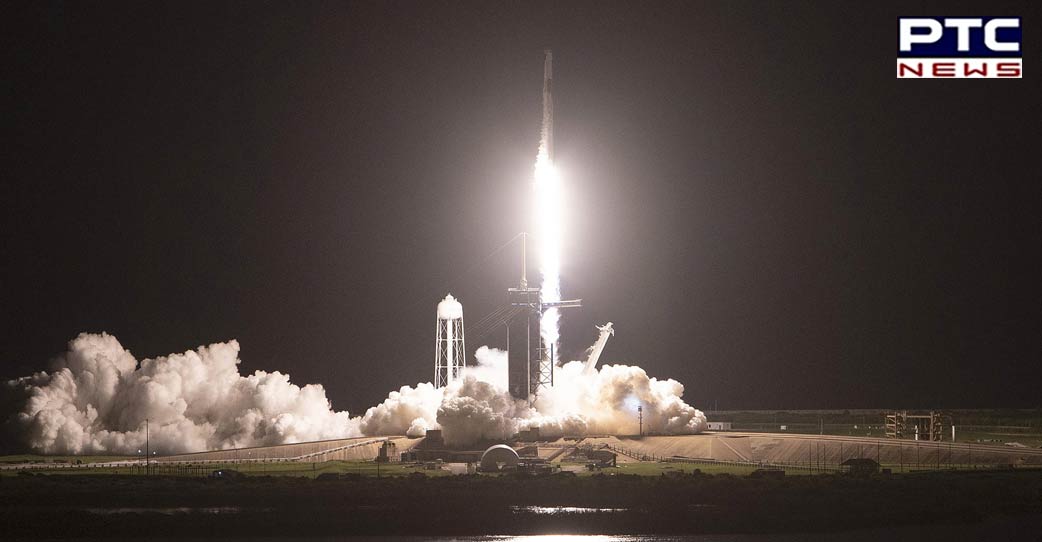 Washington [US], August 29: Nasa is all set to launch the Artemis I mission from the Kennedy Space Center in Florida by sending the Space Launch System(SLS) rocket and Orion capsule on a more than month long journey around the moon.  The American agency is planning the take off on August 29th near about 8:30 a.m ET and 10:30 a.m ET.
Also Read| Pakistan grapples with unprecedented floods in decades
What is important to note is that the Artemis I will neither be carrying any astronauts, nor be landing on Moon.  However three dummies will be present in the spacecraft who will act as passengers to assess the vibrations and radiation they will go through.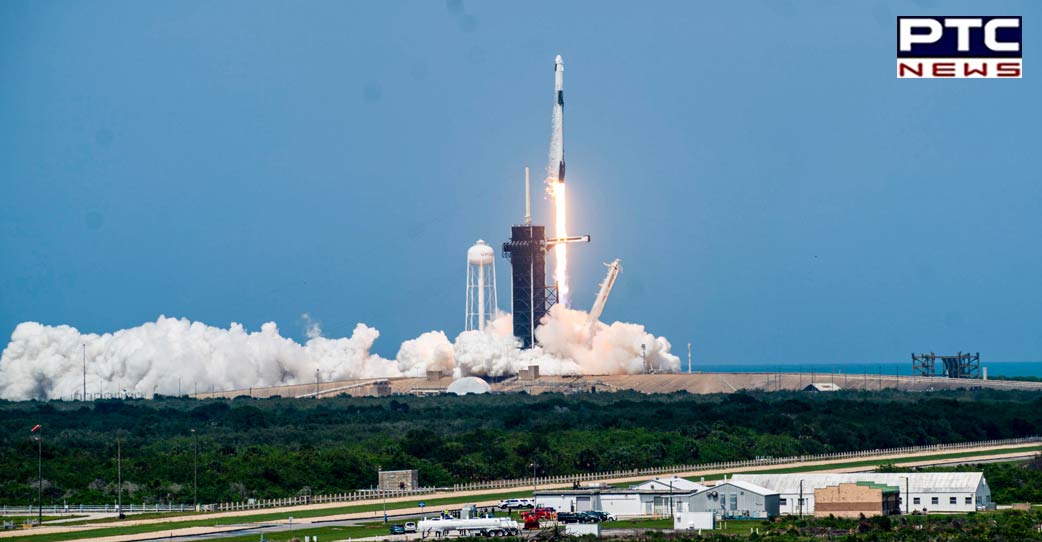 Also Read| Jio to launch 5G by Diwali, aims to cover entire country by 2023
The Spacecraft will cover the journey as far as 60,000 kilometers beyond the mood which is going to be a 42 day journey and will return with a planned splashdown.  The Orion spacecraft will be pushed beyond the Earth's orbit by the space launch system after evading Earth's gravitational pull.

By 2025, the American space agency is planning to land its astronauts on the moon in its third mission and Nasa's Artemis is the first of mission of its kind leading to the landing of astronauts by third mission. Nasa plans to fly Orion as close as 6 miles above the Moon's surface before entering into the wide orit around the lunar body and Orion will use the moon's gravity in order to return set a trajectory back into Earth's orbit.
-PTC News