Chandigarh, January 10: Managing director of Amul's federation RS Sodhi stepped down as board of director of Co-operative Milk Marketing Federation Ltd (GCMMF) decided to end his tenure with 'immediate effect.'
Sodhi will be replaced by Amul's incumbent chief operating officer, Jayenbhai Mehta for an interim period.
Also Read: Delhi shivers: 40 domestic flights delayed, trains hit

RS Sodhi has been associated with Amul for more than four decades and his sudden move to step down is not yet ascertained.
Taking to his Twitter handle, RS Sodhi wrote, "After working 40 years and 9 months with Amul, I am indebted to 36 lacs farmers of Gujarat for giving me all the love, recognition, fame, well being and respect. Shall continue to work for benefit of them."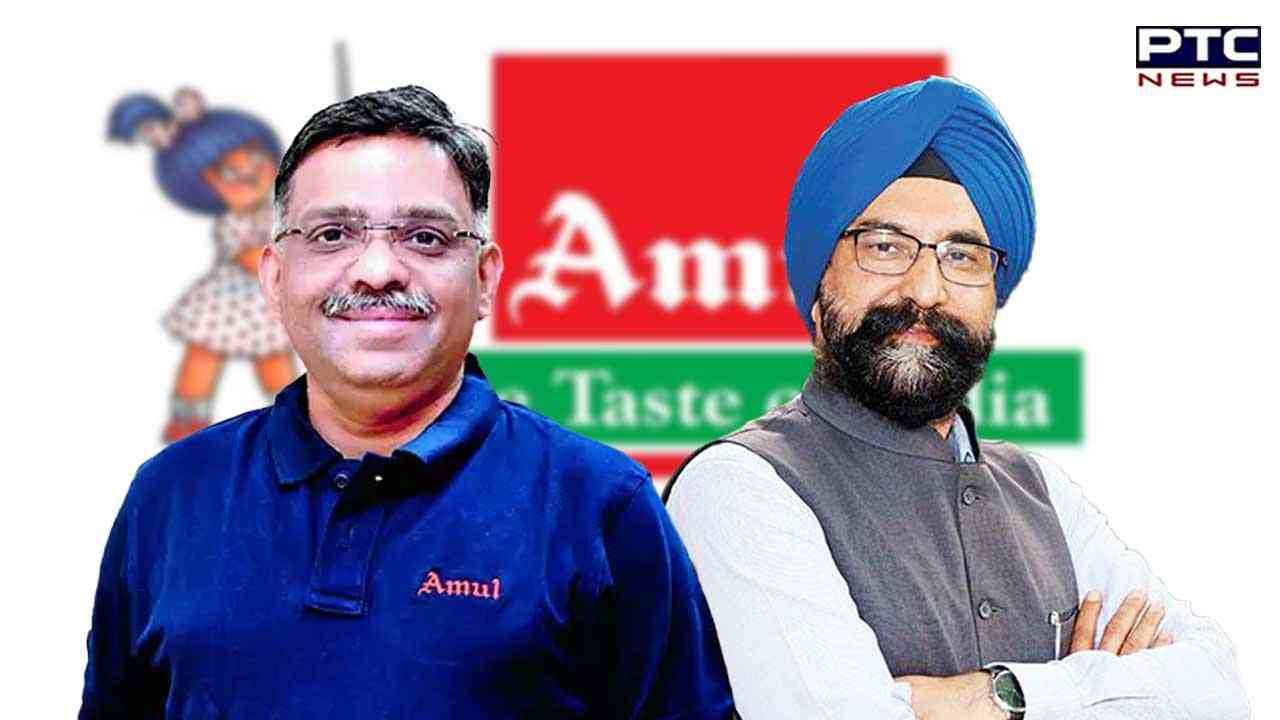 In the meantime, According to the statement issued by board stated that, "As per the resolution no.2 of the board meeting, it was proposed to end your service as the federation's MD with immediate effect. Thus, you are hereby directed to relinquish your charge as MD with immediate effect and hand it over to federation COO, Jayenbhai Mehta."
As per the sources, RS Sodhi was on extension period for last 3-4 years and he had requested the board to relieve him.
Notably, RS Sodhi was elevated to the top post of Amul in June 2010.
He also served as the President of the Indian Dairy Association.
Also Read: Holy town sinking: SC declines urgent hearing on Joshimath land subsidence
RS joined Amul as senior sales officer in 1982 and served as a general manager in June 2010.
- With inputs from agencies