Andhra train mishap: A train going from Visakhapatnam to Rayagada derailed in Vizianagaram district of Andhra Pradesh claiming in 13 lives while over 50 injured as rescue operations continue in Vizianagaram district of Andhra Pradesh
Vizianagaram Superintendant of Police M Deepika said, "So far 13 people have died, out of whom 7 have already been identified and the process to identify bodies is underway."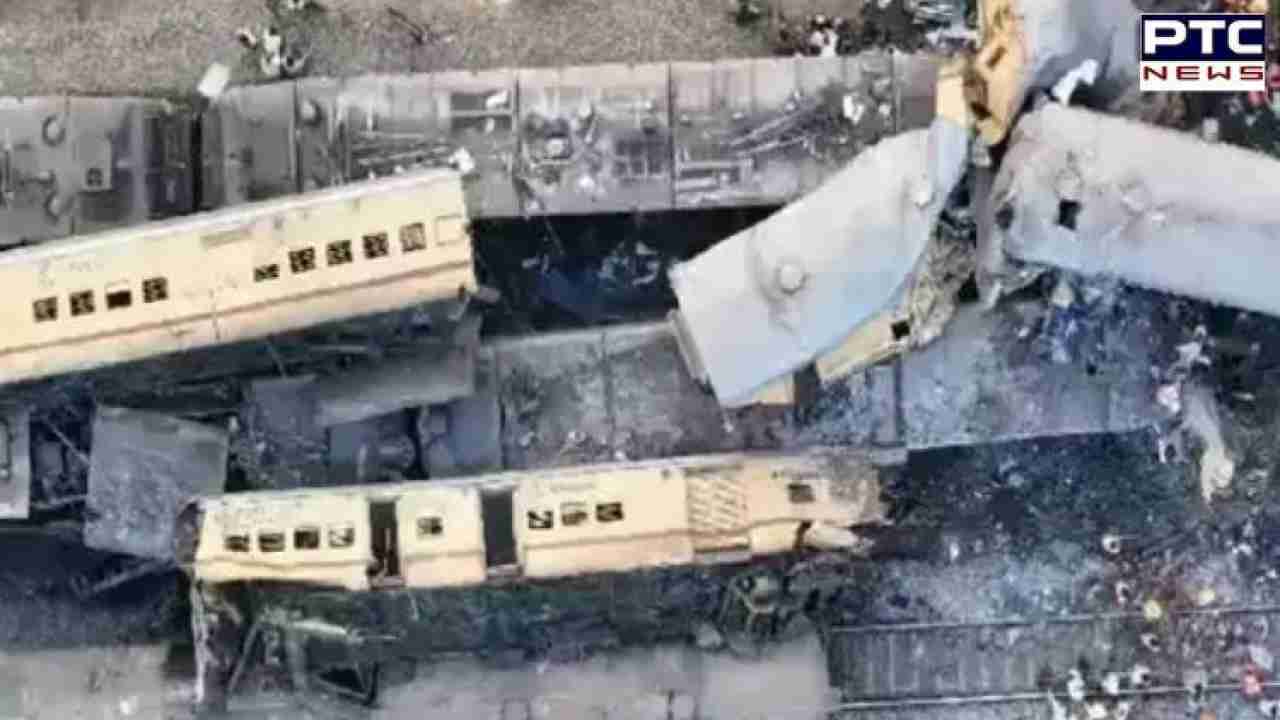 ANDHRA PRADESH TRAIN MISHAP IN PONTS 
A few coaches derailed after the Visakhapatnam-Ragada passenger train hit a Visakhapatnam-Ragada train travelling on the same route in Andhra Pradesh's Vizianagaram district on Sunday evening
A total of 18 trains have been cancelled and 22 trains have been diverted. 
The number of casualties in the Andhra Pradesh train mishap rose to 13 while 50 people were injured

There was a rear collision between the Visakhapatnam-Palasa passenger train and the Visakhapatnam-Ragada passenger train. Three coaches were involved in the accident

Chief Minister YS Jagan Mohan Reddy has issued orders for immediate relief measures, including the dispatch of as many ambulances as possible from Visakhapatnam and the surrounding districts of Vizianagaram. To provide good medical care for the injured, all kinds of arrangements must be made in nearby hospitals.
The railway authorities have been directed to work with other government agencies, including health, police, and revenue, to implement quick-response measures and ensure that the injured receive prompt medical attention.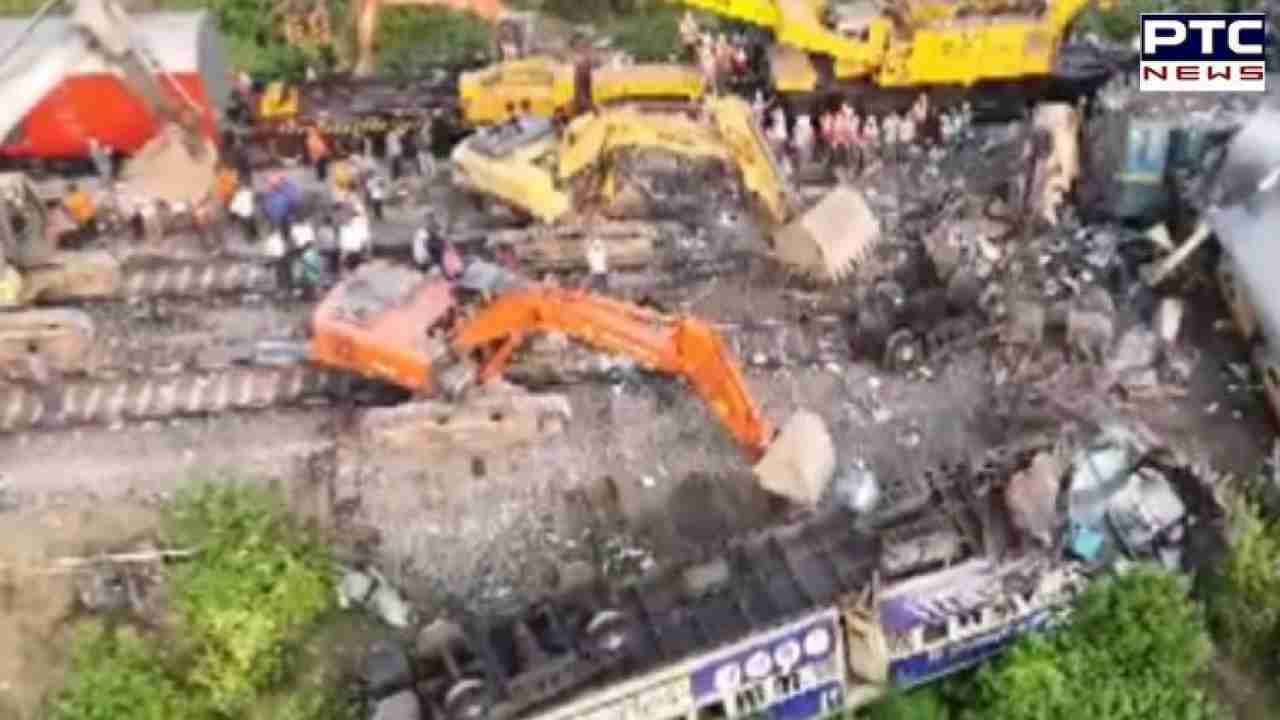 PM Modi has announced compensation of Rs 2 lakh from the Prime Minister's National Relief Fund (PMNRF) for the family of each dead, while the injured persons will be given Rs 50,000 as financial aid.
The Ministry of Railways has issued helpline numbers, and accident relief trains and other rescue equipment have been dispatched to assist with the rescue operations
Rescue operations are underway, Local administration and NDRF were informed for assistance and ambulances. 
- With inputs from agencies
Join Whatsapp Channel