New Delhi, December 29: Brahmos Missile has been successfully tested by the India Air Force.
The extended range version of BrahMos Air missile has been tested against a ship target from Su-30 MKI fighter jet.
Also Read| Hockey India announces cash prize to boost morale of men's team ahead of World Cup 2023
The extended range of the BrahMos missile is believed to have the ability to take out targets in sea 400 km away.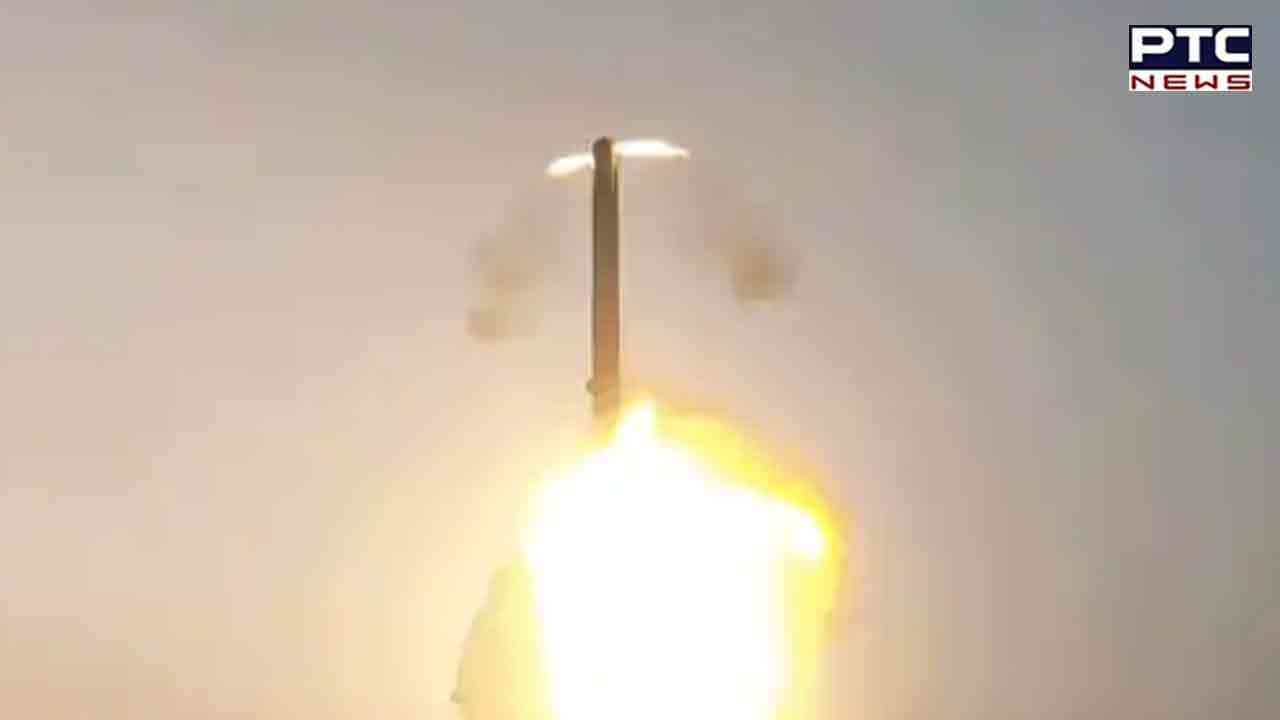 As per the official statement of the defence ministry, "The supersonic cruise missile "achieved the desired mission objectives in the Bay of Bengal region and with the successful test, the Indian Air Force achieved a capability boost to carry out precision strikes from Su-30 fighter aircraft against land/ sea targets over long ranges."
Earlier in May, India successfully test-fired the extended-range version of BrahMos air-launched missile from Su-30 MKI fighter aircraft.
According to the Ministry of Defence, the launch from the aircraft was as planned and the missile achieved a direct hit on the designated target in the Bay of Bengal region.
It was the first launch of the extended-range version of the BrahMos missile from the Su-30MKI aircraft.
The Ministry said the dedicated and synergetic efforts of the Indian Air Force (IAF), Indian Navy, Defence Research and Development Organisation (DRDO), Bengal Aerotropolis Projects (BAPL) and Hindustan Aeronautics Limited (HAL) have proven the capability of the nation to achieve this feat.
- PTC NEWS