Raipur (Chhattisgarh), January 13: The Enforcement Directorate (ED) officials on Friday conducted raids at multiple locations in connection to money laundering case in Chhattisgarh.
The raids are conducted at the premises of senior IAS officers Anbalagan P, Vipul Patel and Swatantra Jain according to sources. The Enforcement Directorate officials also raided the premises of former MLA Agni Chandrakar. Jain is the father-in-Law of Suryakant Tiwari who is on the radar of the alleged coal scam. ED officials conducted searches at Mahasamund and Raipur residences of Jain.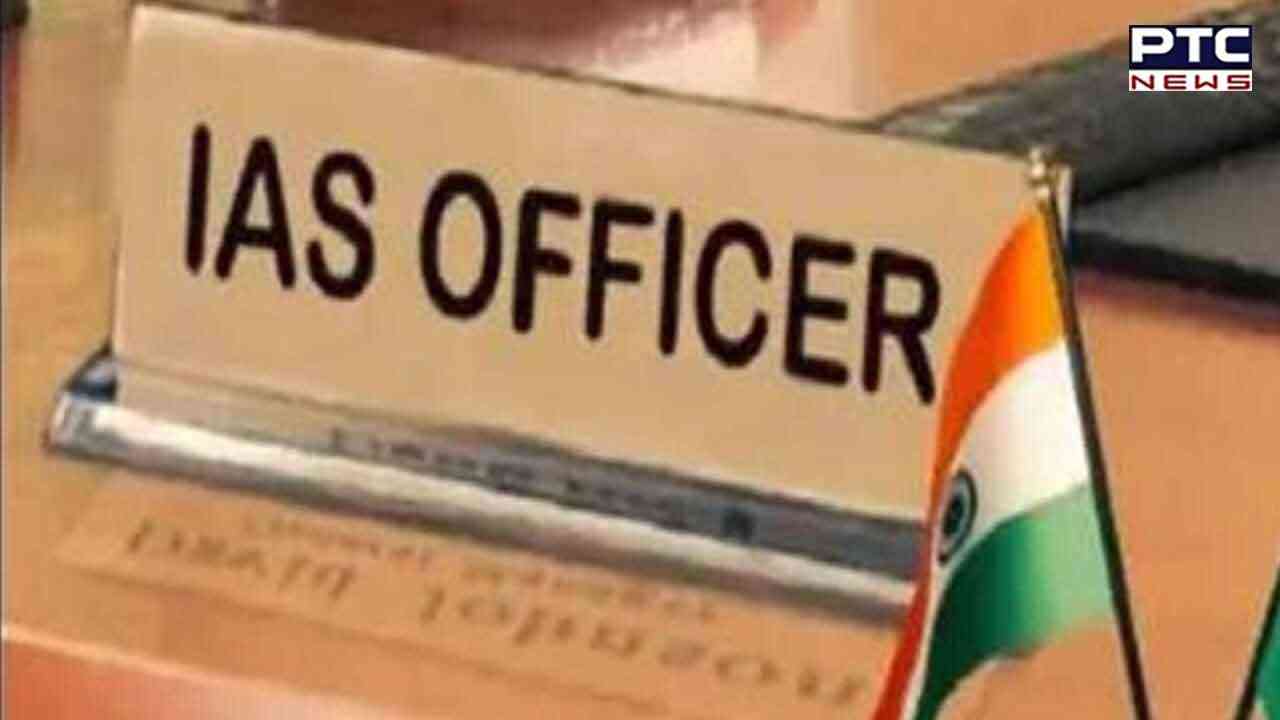 The raid is underway at the residence of Agni Chandrakar, former MLA of Mahasamund and chairman of the State Seed Corporation. Furthermore, raids are also being conducted on the residences of ISP Anbalagan in Raipur and businessman Swatantra Jain. Previously, ED alo provincially attached movable and 91 immovable properties worth Rs 152.31 crore belonging to arrested bureaucrats including Chhattisgarh Chief Minister Bhupesh Baghel's Deputy Secretary Saumya Chaurasia, IAS Sameer Vishnoi, Suryakant Tiwari among others.

Also Read | Akal Takht Jathedar opposes Armys proposal for purchase of 13,000 helmets for Sikh troops

ED investigation revealed that as part of a grand conspiracy, policy changes were made and Director Mining issued a Government Order on July 15, 2020, to modify an existing efficient online system of issuance of transport permits, to introduce a manual layer where Coal users were forced to apply for NOC with State Mining officers.
The armed with this government order, the extortion at the rate of Rs 25 per tonne of transported Coal, started in right earnest. Suryakant Tiwari was the main henchman at the ground level who deployed his employees in various regions to extort money from Coal transporters and industrialists and his team was physically coordinating with lower-level government functionaries and Coal transporters and representatives of user companies.
ED investigation has revealed that an amount of at least Rs 540 Crore has been extorted in the last 2 years.
Also Read | Akal Takht Jathedar opposes Armys proposal for purchase of 13,000 helmets for Sikh troops

- PTC NEWS