New Delhi, January 15: In the last 24-hours, India recorded with 104 new Covid-19 cases the Ministry of Health and Family Welfare informed on Sunday. India's active Covid-19 cases stand at 2,149.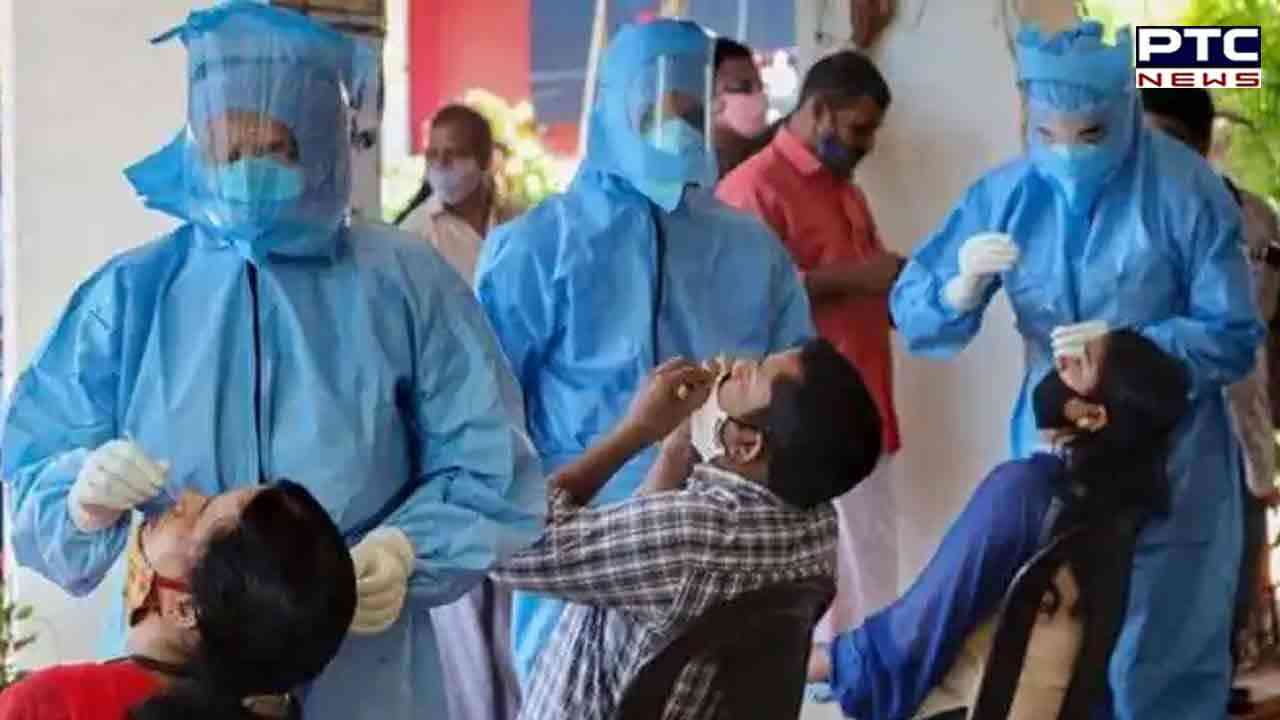 It is recently seen that there is a slight drop in the Covid-19 cases as compared to January 13, 2023. The active number of cases were 2,257. The rate of active cases stands at 0.01 per cent while the current recovery rate has been at 98.08 per cent, since last week.
Amid rise in Covid-19 cases in few countries, Serum Institute of India has started supply of Covishield vaccine to Centre free of cost with the first lot of 80 lakh doses set to be dispatched from Saturday, official sources said. The figure refers only to deaths recorded at medical facilities, with the total toll likely to be much higher.
It has also been noticed in the last 24 hours, 182 recoveries have been confirmed pushing the total number of recoveries to almost 4.5 crores (4,41,48,165).
Till now 220.17 crore vaccine doses (95.14 cr Second Dose and 22.45 cr Precaution Dose) have been administered under the nationwide vaccination drive, with close to 23,500 (23,490) vaccine doses in the last 24 hours. It is noticed that the daily positivity rate has reduced from 0.09 to 0.07 per cent, the weekly positivity rate is constant at 0.10 per cent.
In the last 24 hours, the total number of tests conducted is 91.32 crore, while close to 1.5 lahk (1,52,825) of tests have been conducted.
- ANI