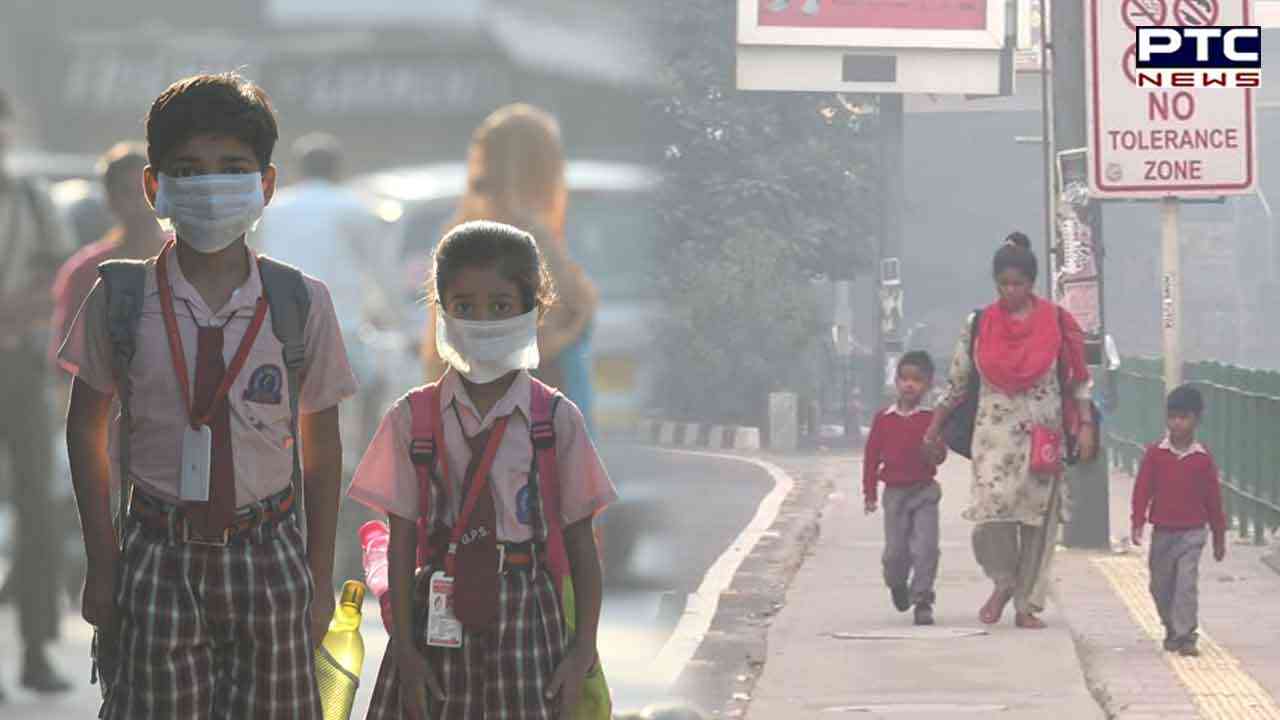 New Delhi, November 3: People of Delhi and its neighbouring areas have started worrying about their school-going children, as the national capital recorded the 'severe' category in the Air Quality Index (AQI) meter on Thursday.
As the winter season approaches, the AQI in Delhi surpassed the 'severe' level at 408 at 7 a.m. on Thursday. Delhi residents woke up to a thick layer of smog as air quality in the national capital and surrounding areas fell back into the severe category. At 8 a.m., the national capital's Air Quality Index (AQI) was 364 (in the 'Very Poor' category), and at 7 a.m., it was 408 (in the 'Severe' category). The drop in air quality is attributed to unfavourable meteorological conditions such as slower wind speed and a sudden increase in stubble-burning incidents.
Also Read | Gujarat assembly polls 2022: Voting to be held in two phases on Dec 1 and 5
Farm fires in neighbouring states and vehicular emissions appear to be the primary causes of Delhi's poor air quality.
Both of these factors are major contributors to Delhi's air pollution.
As a result of being forced to breathe toxic air, several residents in Delhi have reported breathing difficulties, with the elderly and schoolchildren suffering the most.
The National Capital Region (NCR) also witnessed poor air quality, with Noida dropping to an AQI of 393 and remaining in the 'very poor' category, while Gurugram's AQI remained at 318 and stayed in the 'very poor' category, according to data released by SAFAR (System of Air Quality and Weather Forecasting And Research) India.
Also Read | Baba Bakala MLA Dalbir Singh Tong declared PO, court attaches property
- ANI