New Delhi, January 21: Right ahead of the assembly polls that will be held in the three northeastern states and various by-elections, the Election Commission (EC) on Saturday has reminded its field machinery and political parties of a law and provisions of the model code. The code prohibits the use of places of worship as a forum for election propaganda "in any manner".
Recently, in a letter to its chief electoral officers (CEO) of all states and union territories (UT) on January 19, the poll panel reminded them of its 2012 instructions. In the letter the issue which had noted that the existing provisions of the model code of conduct prohibit the use of "places of worship as a forum for election propaganda in any manner".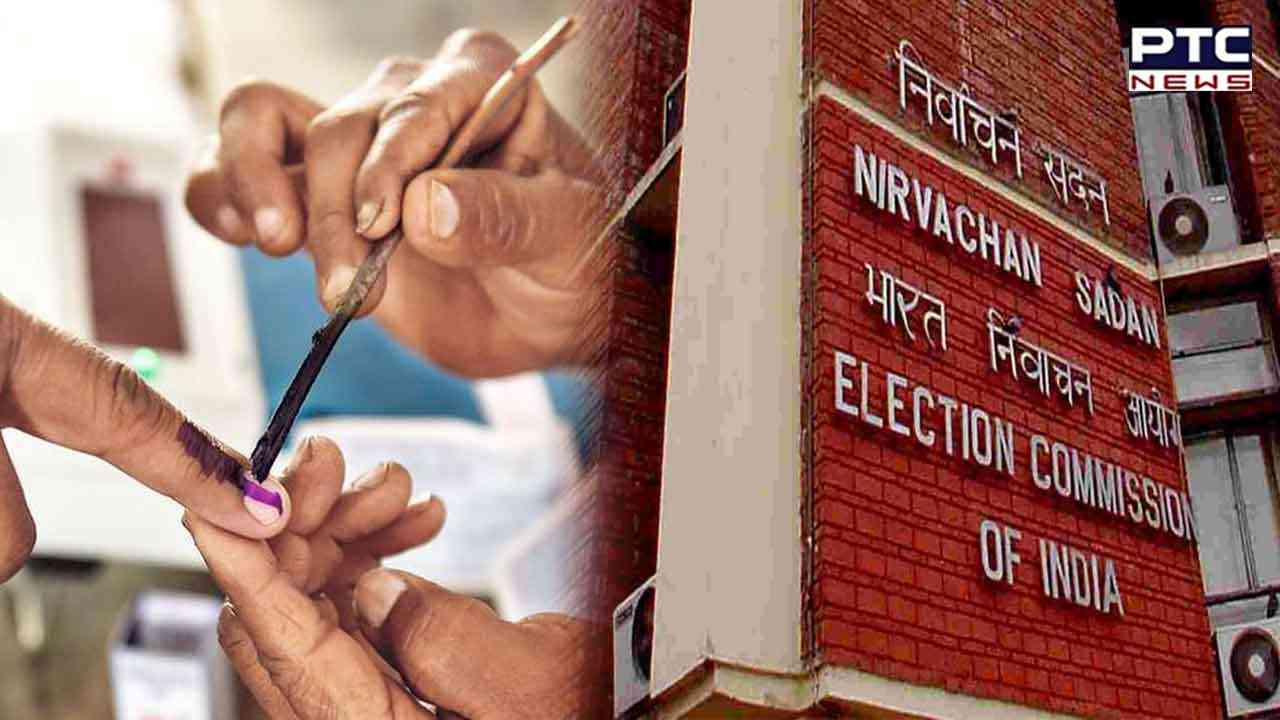 Also Read: Punjab transfers 10 Excise, State Tax Officers

"Further, Sections 3, 5 and 6 of The Religious Institutions (Prevention of Misuse) Act, 1988, prohibit the use of religious institutions or funds of religious institutions for the promotion or propagation of any political ideas or political activity or for the benefit of any political party," the letter read.
Contravention of the provisions of any of these sections is punishable by imprisonment up to five years and with a fine, it pointed out.
"The Commission desires that the provisions of the existing law may be brought to the notice of all district election officers and returning officers so as to ensure that any violation of these provisions during election is dealt with firmly and FIRs/complaints are lodged under relevant provisions in the event of any offence under the said sections of the Religious Institutions (Prevention of Misuse) Act," it said.
Leaders of all recognized national and state parties have received the copy of the letter.
The poll watchdog also asked the chief electoral officers to circulate the provisions of the poll code and the law to all political parties based in their states, including state units of political parties for their information.
Assembly polls will be held in Tripura on February 16, followed by Nagaland and Meghalaya on February 27, with the counting of votes scheduled for March 2. Along with Nagaland and Meghalaya, one Lok Sabha and six assembly seats would go for bypoll on February 27.
Also Read: CM Mann to launch first major education project- Schools of Eminence

- With inputs from agencies