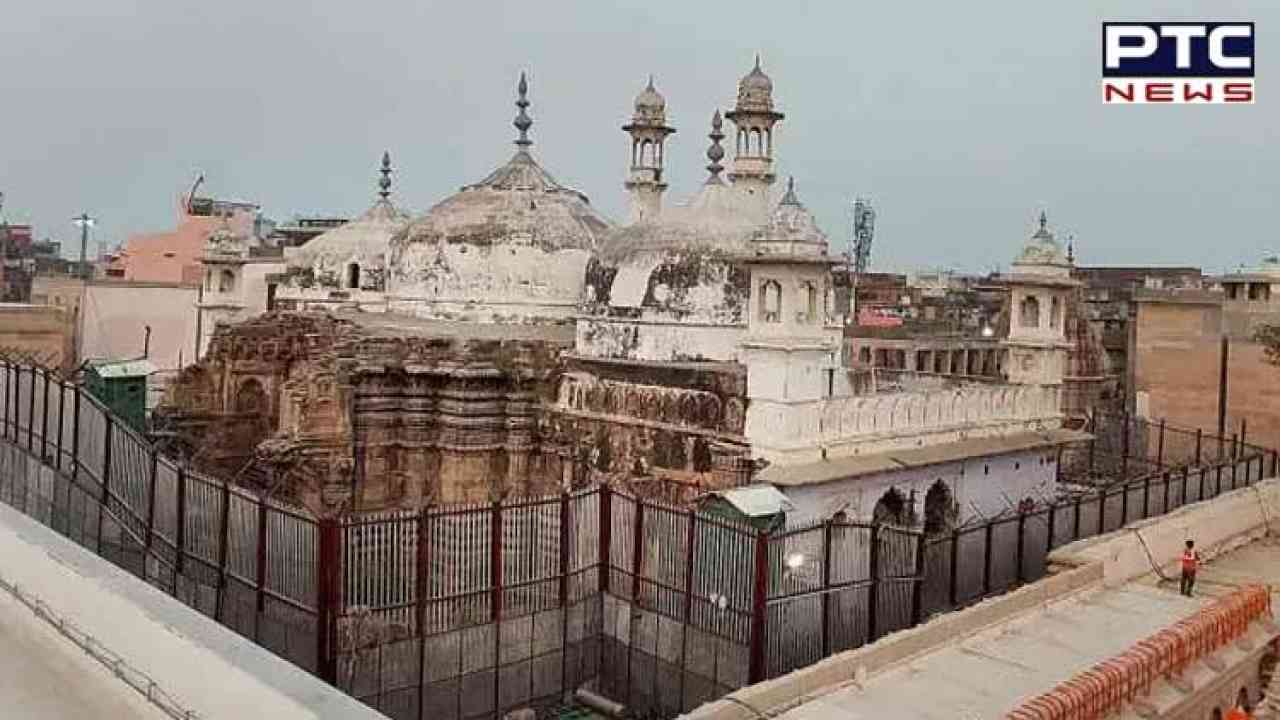 Varanasi (Uttar Pradesh), November 8: A fast-track court in Varanasi will pronounce its verdict on Tuesday on the plea seeking worship of the 'Shivling' that the Hindu side claimed to be found on the Gyanvapi mosque premises.
The Civil Judge Senior Division Fast Track court will rule on the plaintiff's three main demands, which include permission for the immediate start of Swayambhu Jyotirlinga Bhagwan Vishweshwar prayer, handing over the entire Gyanvapi complex to Hindus, and prohibiting Muslims from entering the Gyanvapi complex. It should be noted that the Muslim side is currently permitted to offer prayers.
During the previous hearing in October, the Varanasi court refused to allow a "scientific investigation" of the alleged "Shivling."
The Hindu side had urged carbon dating of a structure they claimed was a Shivling found inside the Gyanvapi Mosque's wazukhana.
The Muslim side, on the other hand, claimed that the structure found was a 'fountain.' On September 22, the Hindu side filed an application in the Varanasi District Court seeking a carbon dating of the object they claimed to be a 'Shivling.'
Also Read | Inspired by Guru Nanak Dev's thoughts, India moving ahead with spirit of welfare: PM Modi
The Hindu side announced that they would appeal to the Supreme Court against the Varanasi court's decision to deny a'scientific investigation' of the alleged 'Shivling.'
On September 29, the Hindu side demanded that the Archaeological Survey of India (ASI) conduct a scientific investigation of the 'Shivling' and carbon date 'Argha' and the surrounding area.
The Varanasi court said, "It would not be proper to order the survey of Archaeological Survey of India (ASI) and by giving such order the age, nature, and structure of the said Shivling is known, even this does not imply the possibility of a just solution".
Also Read | Centre's policies broke backbone of small businesses, farmers: Rahul Gandhi
- ANI