Haridwar, January 21: The Haridwar administration has fined 7 mosques for causing noise pollution. Reacting to this Jamiat Ulama Uttarakhand (JUT) President Maulana Mohammad Arif has alleged appeasement in view of upcoming elections.
Mosques in many villages of Pathri police station area of Haridwar district were warned to use loudspeakers for Azaan on a limited volume. But on the report of failing to do so, Sub Divisional Magistrate (SDM) Puran Singh Rana has imposed a fine of Rs 5,000 on 7 mosques. At the same time, two other mosques have been warned for causing noise pollution.
Also Read: Punjab transfers 10 Excise, State Tax Officers
Muslim religious leaders are raising questions about the action taken regarding noise pollution in mosques.

While raising questions on the fine, Maulana Arif said, "We had promised that we will reduce the volume, but I don't think that a fine was necessary. It is not such a big crime that a fine is imposed. Those responsible should have been called and asked to keep it low."

"Recently in Kanwar yatra, they were given permission to make a loud noise which was audible from half a kilometre away. It was very difficult for locals but the government didn't take any action of fine or anything."
"If the administration is only concerned about the noise pollution through azaan, then there is some politics behind it, "the Maulana said while questioning the intentions.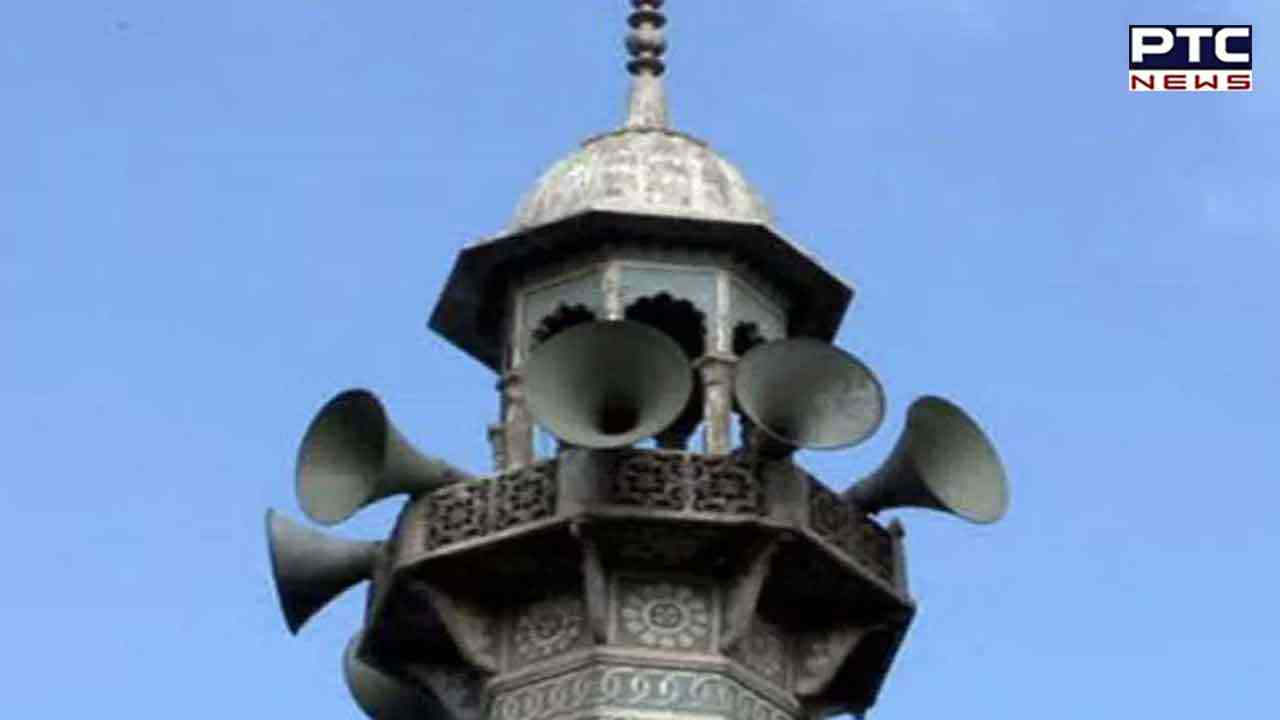 Maulana Mohammad Arif also alleged that the administration is taking selective action to appease one community.

"Everything happens with full volume but only mosques are being targeted," he added and said that they were in constant touch with the government officials.

Meanwhile, the High Court has ordered that noise pollution should be prevented. Without permission, the loudspeaker system will not be installed at any religious place or wedding point. The religious institutions which have been given permission are also being monitored.
Also Read: CM Mann to launch first major education project- Schools of Eminence
He also stated that cases would be registered against those failing to keep volume at a low level.

- ANI