Chandigarh, January 19: Dera Sacha Sauda chief Gurmeet Ram Rahim Singh's family is serving a sentence in Sunaria Jail on the charges of sexual exploitation and murder of Sadhvi, has once again applied for a 40-day parole, on Thursday.

While talking to mediapersons about this, the Minister of Jails of the state, Ranjit Singh Chautala, said that an application for 40 days of parole has been given by the family of Gurmeet Ram Rahim, but it will be decided by the court and the commissioner as to how many days of parole he will be granted and where they will be residing.
Also Read: North India shivers: List of 15 trains running late amid dense fog
It is worth noting that Gurmeet Ram Rahim got 30 and 40 days of parole and furlough last year too, during which time Gurmeet Ram Rahim was staying in Barnawa Ashram of Uttar Pradesh. He also got parole for health checkup.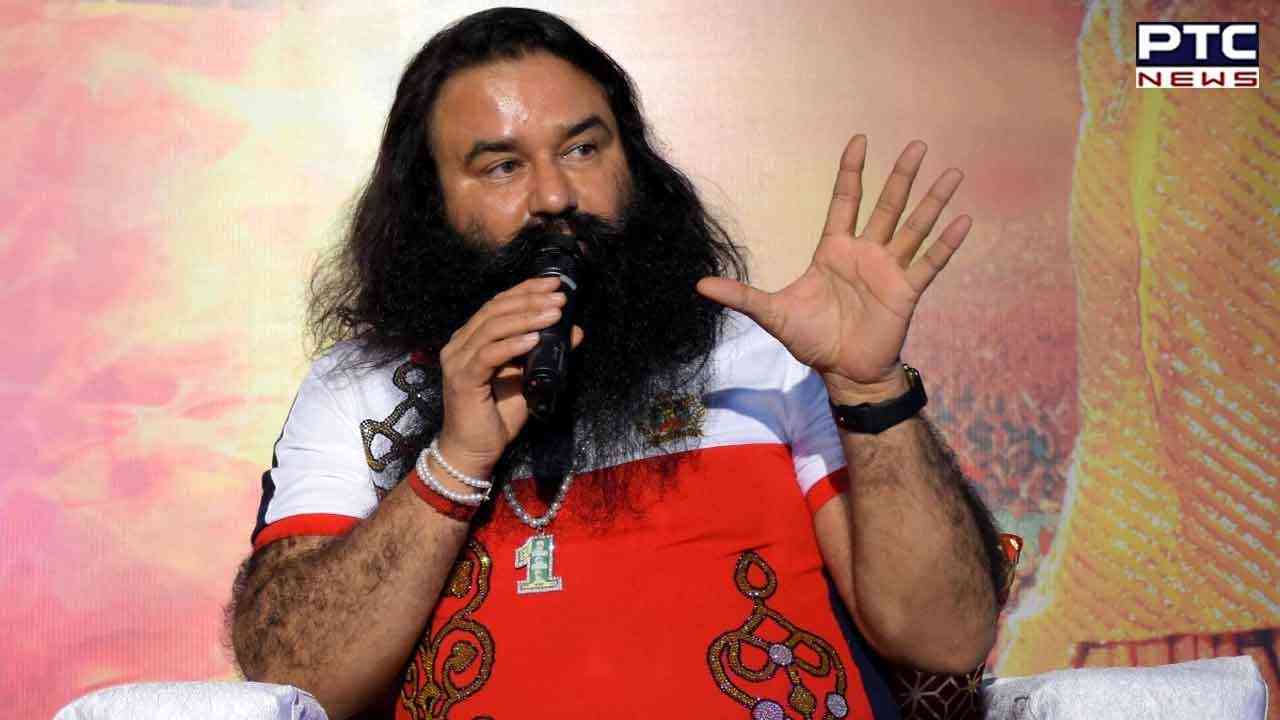 Meanwhile, Dera Sacha Sauda chief has again sought parole to come out of Rohtak's Sunaria prison where he is undergoing a sentence for the rape of his two disciples and the murder of Dera's former manager. He has moved a parole application to the state government seeking parole from January 25.
According to the information, in his application, the Dera chief also mentioned that January 25 marks the birth anniversary of Dera Sacha Sauda's second chief Shah Satnam. He added that the Dera organises a religious congregation on that day in which free food is served to devotees and he wants to participate in it.
The jail administration, Sirsa district administration and the state government will contemplate his release from jail for going to the Dera headquarters in Sirsa would pose any threat to the law and order situation. The final decision is expected to be taken in a couple of days.
Also Read | Covid surge in China: No case of BF.7 variant in Delhi, says CM Arvind Kejriwal

- PTC NEWS