Uttarakhand, January 13: Amid the worsening situation of Joshimath, Uttarakhand's Chief Minister stated that as of now 99 families have been affected and dislocated.
In the meanwhile, Rs 1.5 lakh ex-gratia is being provided to the affected family.
CM Dhami also held meeting in which key decisions for the area were discussed.
Also Read: Holy city sinking: CM Dhami meets Uma Bharti, discusses Joshimath situation
The chief minister said that Rs 1.50 lakhs are being given immediately as interim assistance to all whose houses, shops and businesses have been affected.
"We have shifted 99 families from Joshimath so far and Rs 1.5 Lakh ex-gratia is being given. Assessment for rehabilitation is underway and we're making key decisions for future," Dhami said.
Dhami also said that no houses have been demolished so far and a survey team is present on-site to assess the situation.
"We have not demolished any houses so far and survey team is present over there," he added.
Meanwhile, former Union Minister Uma Bharti met Dhami and discussed the security arrangements made for the affected families in Joshimath.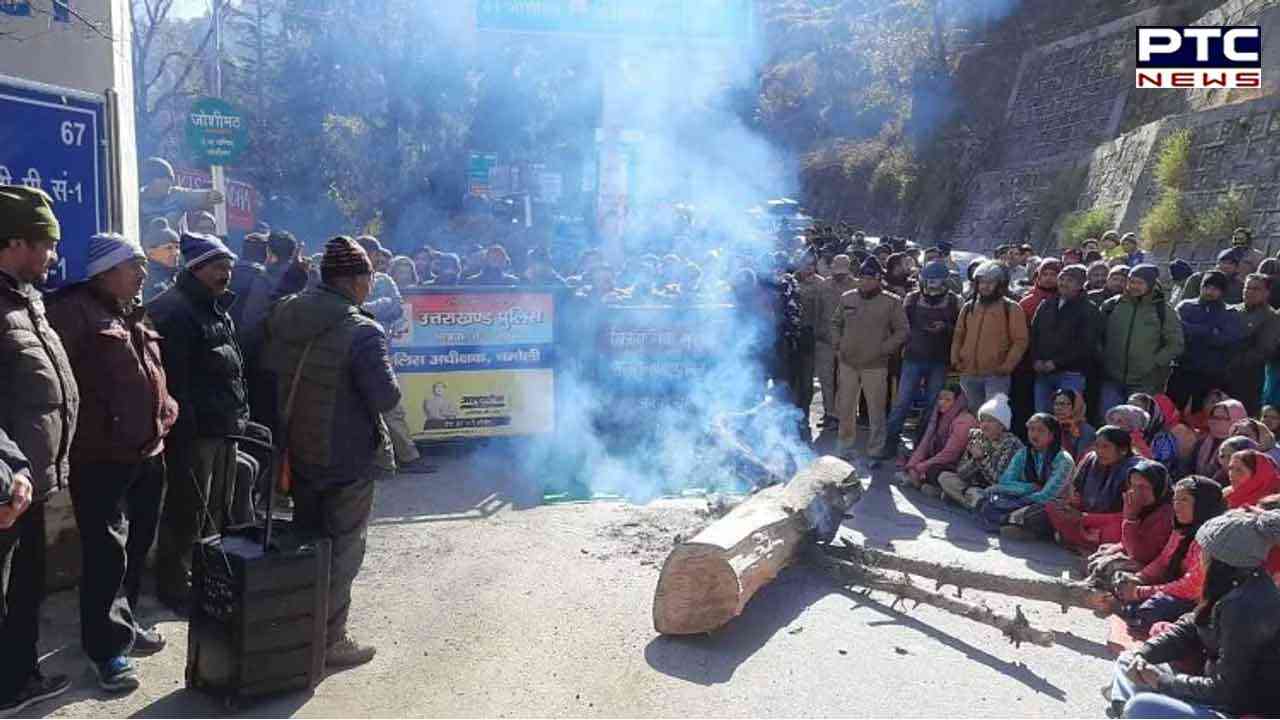 The meeting between two ministers took place at CM Dhami's residence.
The minister discussed about the various arrangements such as interim package, relief packages, etc to be given to the Joshimath affected families.
Meanwhile, a committee has been constituted to decide the interim package and rate of rehabilitation. Compensation will be given keeping in view the interests of the affected stakeholders.
During the meeting, Dhami interacted with the Army, ITBP (Indo-Tibetan Border Police), NDRF (National Disaster Response Force) and scientists from various establishments engaged in landslide investigation, district administration, police and district-level officers.

Dhami further added that safety of Joshimath affected families is our biggest responsibility. He instructed everyone to ensure all arrangements for the safety of the people, a release from the chief minister's office said.
Rs 1.50 lakhs are being given as interim assistance to those whose houses, shops, and businesses have been affected.
Also Read: Alia Bhatt, Ranbir Kapoor celebrates first Lohri with Raha
Alarming bells are being heard all across Joshimath and areas near it. The land subsidence incident disrupted residents, houses and shops.
- ANI