Madhya Pradesh, January 6: Madhya Pradesh Home Minister Narottam Mishra ordered inquiry into a plane crash incident in Rewa in which a pilot has died and another was injured.
The incident took place Friday morning in Rewa district when the trainee plane crashed into a temple in Dumri.
While addressing the press conference, Mishra stated that, "The inquiry will find out the reasons for the plane crash. A technical team has left from Mumbai and the accident site has been covered."
As per the sources, the deceased pilot has been identified as Vimal Kumar, a resident of Patna.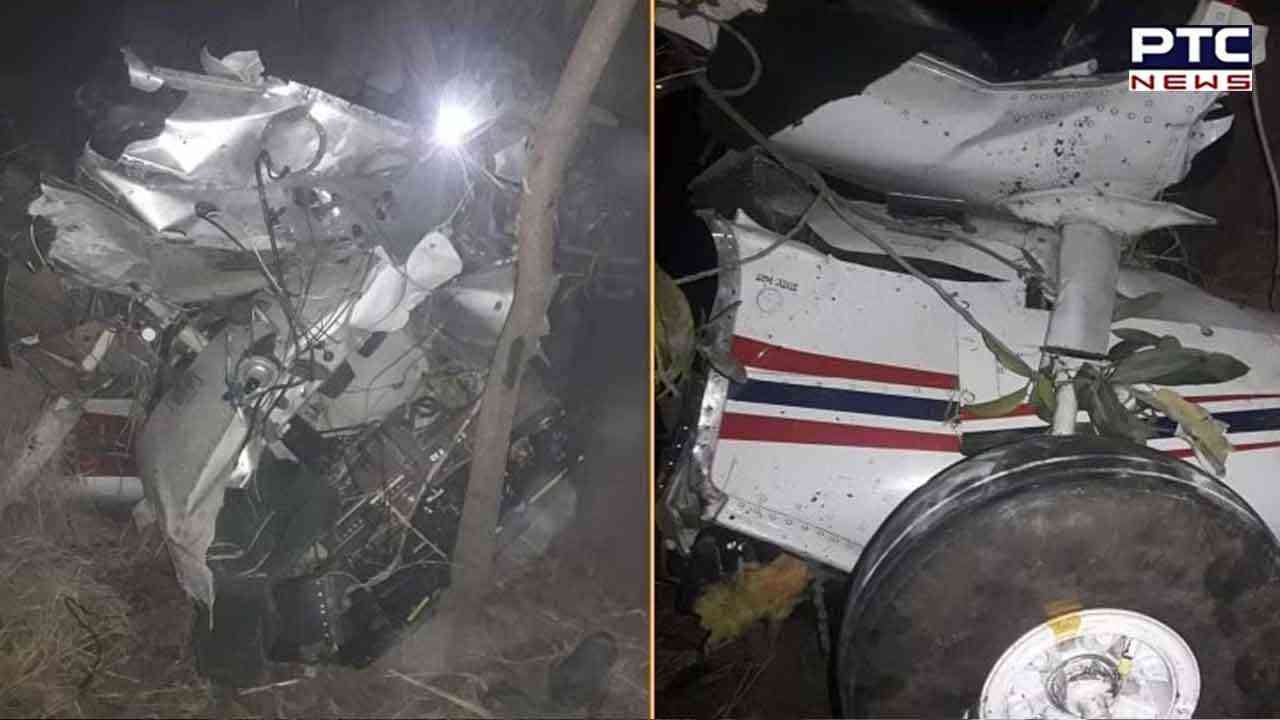 As soon as the incident took place, the injured trainee Sonu Yadav of Jaipur has been sent for the treatment immediately.
The trainee aircraft crashed after colliding with the dome of temple.
As per the investigation, the incident took place due to bad weather, low visibility and foggy conditions.
- ANI